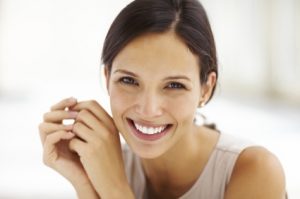 Has your dentist told you that you need a root canal? Don't panic! The caring staff at Cascade Endodontics will make sure you're comfortable throughout the procedure. Root canals aren't as scary as you might think. Thanks to advancements in dentistry technology, the procedure is less painful and takes less time than ever before.
During a root canal procedure, your dentist will remove inflamed pulp and tissue from your tooth. Then, they will apply an adhesive and rubber-like material  to seal off the root canals. In most cases, you'll receive a temporary filling and come back later to get a crown placed on top of the tooth. Some patients may also need the help of a metal post placed inside the tooth.
If you're suffering from tooth or gum pain and inflammation, don't wait to call a dentist. We specialize in root canals, emergency dental care, sedation dentistry and much more. Give our friendly staff a call at 801-404-5810 to schedule an appointment. We look forward to hearing from you!
Contact Cascade Endodontics: 801-404-5810