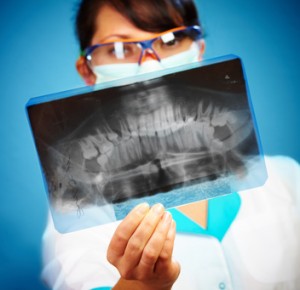 Orem endodontist Dr. Jon Jenson and the staff at Cascade Endodontics in Utah County will make every effort possible to treat your tooth with nonsurgical procedures. One such procedure is a root canal which is used to clean deep tooth decay when a tooth becomes infected. However, in some cases dental surgery may be recommended by your endodontist as an additional measure to repair and save your tooth.
Endodontic dental surgery can be more demanding than typical nonsurgical procedures provided by your dentist. For this reason, an endodontist receives at least two years of additional training to assure that they can handle dental surgery as well as more routine procedures with utmost skill and care.
"Thank you so much for taking care of me. I appreciate that you are so gentle and kind. Your office and team is great!"
– Sophie G.
Cascade Endodontics in Provo – Orem provides modern endodontic dental surgery such as Apicoectomies that, with successful treatment, will provide you with teeth that continue to perform normally and can be retained indefinitely.
Contact Us For More Information On Dental Surgery
If you have dental issues that require dental surgery, come see your Orem endodontist at Cascade Endodontics in Utah County. His additional training and his experience can help you have a healthy smile. Contact our office just north of Provo today by calling the number above or filling out the form to the left.