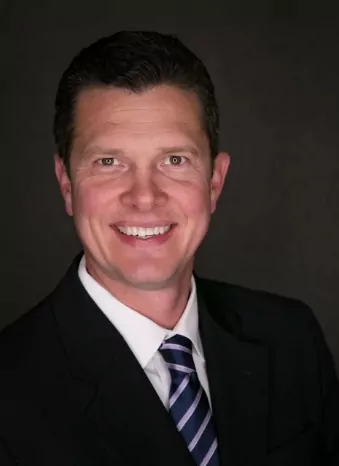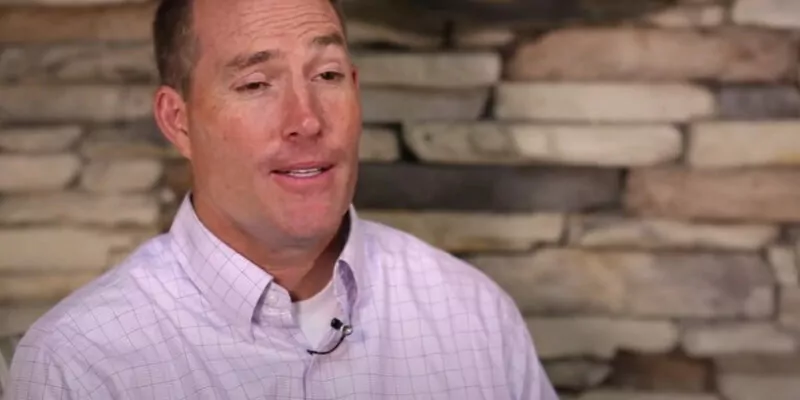 My root canal was painless!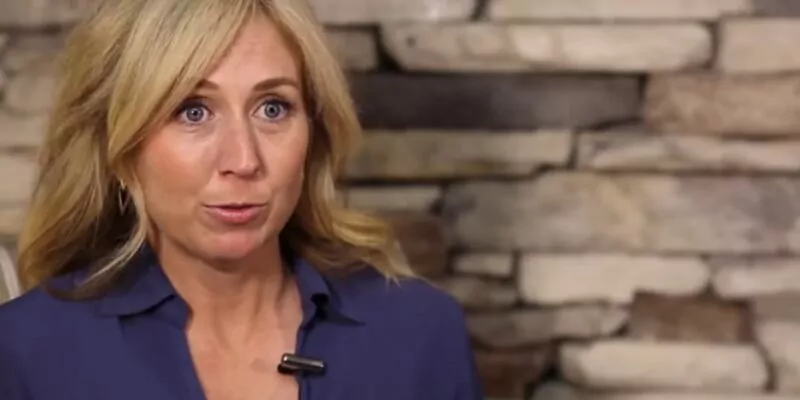 I was back to my old self.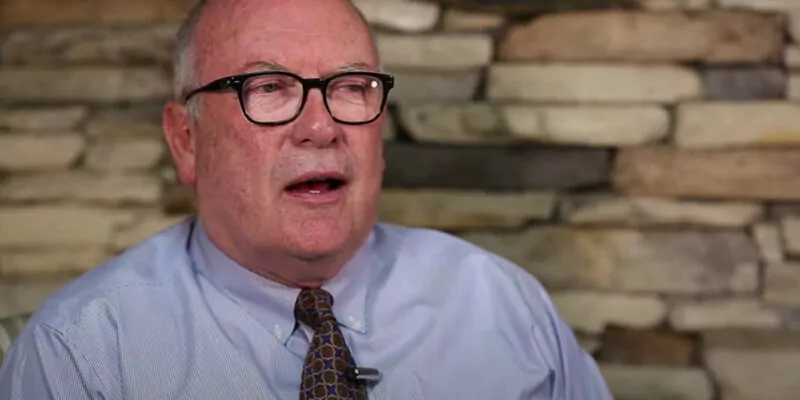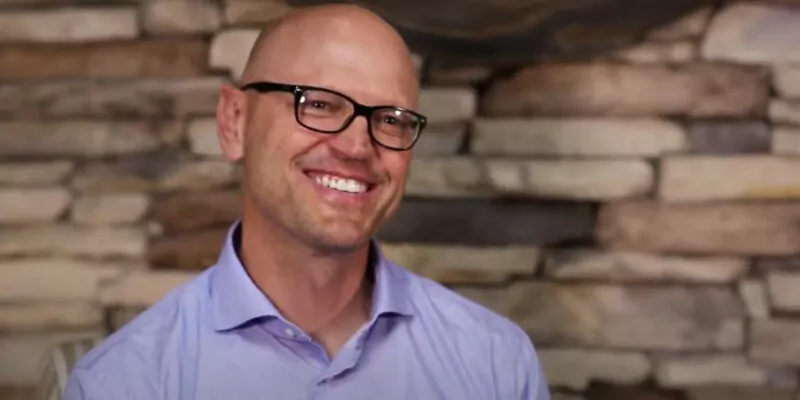 An

Extraordinary

Endodontic Dental Practice in Orem, UT

We look forward to offering you a remarkably distinctive dental experience. Our expert team, led by endodontist Dr. Jon W. Jenson, DDS, includes an excellent endodontic staff focused on your needs.

Our patients are pleased to experience the difference that our practice offers. Our friendly, comfortable office is located in Orem, right at the mouth of the Provo Canyon.
Contact Us Today for Details
What makes us

different
Dr. Jenson is one of, if not the only, endodontist in Utah County to offer dental sedation to help you have a very comfortable experience, even during a root canal!
Dr. Jenson is a an endodontist, meaning he not only has a dental degree, but he also has years of additional postgraduate training in handling the tissues inside and around the tooth allowing him to provide more challenging treatments than what may be provided by a general dentist.
From the professional level of care, to the knowledge and compassion shown by the endodontist Dr. Jenson and his staff, to the technology used, patients are amazed at how comfortable they feel in our Provo area office.
We give each patient very personalized attention from the first call through each office visit and even phone calls afterwards to make sure you are doing well.