Root Canal Specialist For Heber City, Midway, and Park City, UT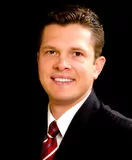 If you are located in the Heber City, Midway, or Park City, UT, areas, come to Cascade Endodontics when you need a dental specialist in endodontics.
In addition to endodontics, we also offer endodontic retreatment, apicoectomy, emergency dental care, toothache relief, and sedation dentistry. We are located right at the mouth of Provo Canyon on 8th North in Orem.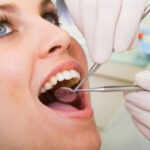 If you are in need of a root canal, the short drive from the Heber Valley to Cascade Endodontics is well worth the trip! Skilled endodontist Dr. Jon Jenson has everything you need to enjoy a painless, stress-free root canal treatment.
We can relieve your tooth pain and restore your tooth. If you've been putting off getting a root canal because you are afraid it will be painful, we have good news for you. Cascade Endodontics provides patients from the Park City, Midway, and Heber City areas with a surprisingly comfortable root canal experience.
Click Here to Learn More About Root Canals
---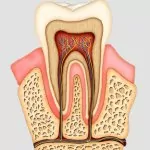 Endodontist Dr. Jon Jenson, along with his attentive, caring team, offers comprehensive and compassionate endodontics for Heber Valley patients. If you've experienced a traumatic mouth injury resulting in cracked teeth or you have a painful toothache, schedule an appointment to see us as soon as possible!
Click Here to Learn More About Endodontics
---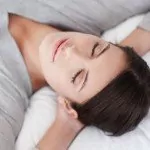 Sedation dentistry makes endodontic procedures relaxing and stress free for patients who are nervous in the dental chair. Many of our Heber Valley patients are often pleased to learn that having a root canal is actually more comfortable than the tooth pain they were experiencing before they made an appointment with us.
Click Here to Learn More About Sedation Dentistry
---
Contact Cascade Endodontics for Excellent Care Today
Our commitment to patient comfort, our use of advanced technology (including the only CT scanner in Utah County) and Dr. Jenson's honesty, empathy, and skillfulness are sure to impress Heber City area patients!
We are pleased to offer endodontics and sedation dentistry to patients in Heber City and the surrounding areas, including Park City and Midway. If you have any questions, or would like to make a root canal appointment, please contact us at Cascade Endodontics at 801-404-5810 or by filling out the form on this page. We will contact you promptly.