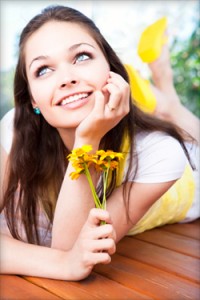 Your initial appointment will begin with a consultation to discover and explain your diagnosis and treatment options.
Usually, complete root canal treatment is performed the same day as the consultation. Root end surgery (which is less commonly indicated), will often require separate evaluation and treatment appointments. Re-treatment of a previous root canal, and some first-time root canals, may require a second treatment appointment to complete.
Please assist us by providing the following information at the time of your consultation:
Your endodontic referral slip and any applicable x-rays your dentist sent with you.
A list of medications you are presently taking and a list of any allergies.
If you have dental insurance, bring the necessary completed forms. This will save time and allow us to help you process any claims.
In preparation for your first visit, you are welcome to download our new patient forms:
IMPORTANT: All patients under the age of 18 must be accompanied by a parent or guardian at all appointments.
Please alert our office if you have a medical condition that may be of concern prior to treatment. These conditions include:
Poorly controlled diabetes.
Untreated high blood pressure.
Untreated hyperthyroidism.
Anesthetic allergies.
Artificial heart valves.
Artificial joints.
Heart murmur.
Mitral valve prolapse.
Rheumatic fever with heart valve damage.
And more.
X-Rays
If your dentist has taken x-rays of the area in question, please bring them with you to your appointment. However, we will also be taking additional digital x-rays at our office.
We will also take a CT scan to help us better diagnose and determine what procedure is best for you and your overall health.
Scheduling
Cascade Endodontics is open Monday–Thursday from 8:30 a.m. until 5 p.m. We will schedule your appointment as promptly as possible. If you have pain or an emergency situation, every attempt will be made to see you that same day.
We try our best to stay on schedule to minimize any wait. Due to the fact that our practice provides emergency services, cases can arise that may cause delays. We appreciate your understanding and patience.
Please call 801-404-5810 with any questions or to schedule an appointment.
Financial information
For your convenience we accept cash, checks, Visa, MasterCard, Discover, American Express, and CareCredit (a separate line of credit for health care needs). You can apply in our office, online at www.carecredit.com or call toll free 1-800-365-8295.
At Cascade Endodontics we work with you to maximize your insurance benefits for covered procedures. We will ask you to provide us with basic information about your insurance coverage. For your convenience, we will file your insurance claims for you. An estimate of your payment portion will provided to you prior to treatment. We deliver the finest care at a reasonable cost to our patients; therefore, payment of your portion is due at the time of service.
We are Preferred Providers for the following insurance companies: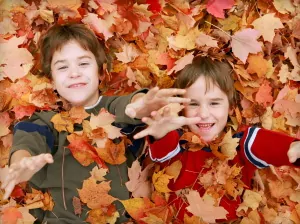 Aetna.
Assurant.
Blue Cross Blue Shield.
Delta Dental.
Dentemax.
Dentist Direct.
DMBA.
Humana.
Select Health.
If you have any questions, please call and talk with our staff. They can be reached at 801-404-5810.