Endodontics for Lehi, Saratoga Springs, and Eagle Mountain, Utah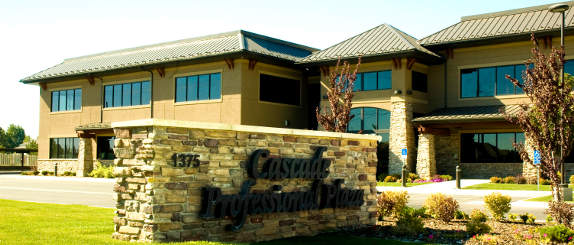 At Cascade Endodontics, we provide comfortable root canal treatments for our Lehi area patients.
If you live in Lehi or surrounding areas such as Saratoga Springs and Eagle Mountain, you are just a short drive from experiencing compassionate endodontics with skilled root canal dentist, Dr. Jon Jenson.
We also offer endodontic retreatment, apicoectomy, emergency dental care, toothache relief, and sedation dentistry.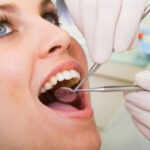 A root canal is sometimes a misunderstood procedure. Patients from the Lehi area often put off having a root canal because they believe it will be too painful. However, thanks to advanced technology, as well as sedation dentistry, Cascade Endodontics offers a stress free, pain-relieving root canal experience. Our practice is proud to have the only CT scanner in Utah County, and our dedication to being at the forefront of dental technology ensures our patients are getting the best endodontic care we can give.
Click Here to Learn More About Root Canals
---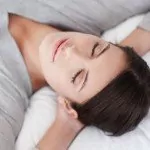 Does the thought of sitting in a dental chair make you anxious? Does your heart race at the mere mention of the word 'dentist'? You may be an ideal candidate for sedation dentistry. This procedure allows you to feel relaxed and comfortable during your root canal treatment.
Click Here to Learn More About Sedation Dentistry
---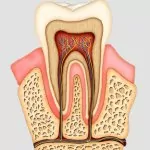 Whether you need treatment for cracked teeth, toothache relief, emergency dental care, or a root canal, trust your care to Lehi endodontist Dr. Jon Jenson.
Patients from Lehi and surrounding areas, including Eagle Mountain and Saratoga Springs, are pleased to know that comfort and relief is available from endodontist Dr. Jon Jenson and his skilled, caring staff at Cascade Endodontics.
Click Here to Learn More About Endodontics
---
Contact Cascade Endodontics Today to Learn More About Our Services
To learn more about endodontics or to schedule a root canal appointment, please call us at 801-404-5810 or fill out the form to the left. We proudly offer endodontic treatment and sedation dentistry for Saratoga Springs, Eagle Mountain, Lehi, and the rest of Utah County. We look forward to hearing from you!