Welcome to Cascade Endodontics!
Enjoy Personalized Attention From an Experienced Endodontist in Utah County
Did you know that you have access to a skilled and compassionate endodontist in Utah county? Dr. Jenson and his team are happy and excited to serve the Utah County community with high-quality, specialized, endodontic care.
When you visit Cascade Endodontics, you can expect a warm and welcoming environment. Our team goes out of their way to make each patient feel comfortable and at home in our office. We take advantage of excellent technology, and advanced training to provide our patients with top-quality dental surgery and care.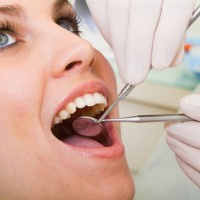 Any general dentistry offices can provide root canal therapy, but Dr. Jenson has additional training in endodontics that most general dentists lack. A root canal is a procedure that removes infected tooth pulp and preserves your oral health. Root canals are highly successful and provide meaningful relief for patients who are suffering from a tooth infection.
Click Here to Learn More About Root Canals
---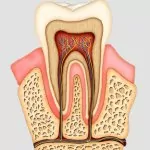 Besides root canals, Dr. Jenson and his endodontic team can also provide relief and care for patients who have suffered from a traumatic dental injury or even a cracked tooth. Dr. Jenson can also perform dental surgery for patients who require an apicoectomy. As an endodontist in Utah county, Dr. Jenson is proud to provide high-quality, meaningful endodontic treatments.
Click Here to Learn More About Endodontics
---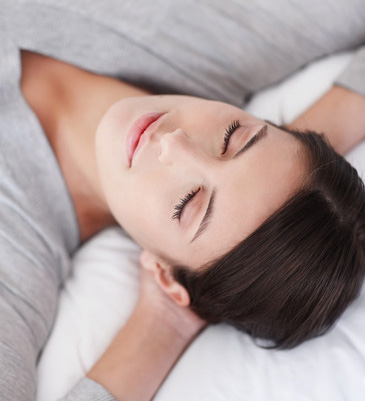 If you feel anxious about a root canal or other procedure, sedation dentistry can help make your visit comfortable. Sedation dentistry puts patients into a deep state of relaxation before their procedure. Patients who participate in sedation dentistry often report less sensitivity during their procedure, and a state of complete comfort.
Click Here to Learn More About Sedation Dentistry
---
Call Cascade Endodontics for Exceptional Endodontic Care in Utah County
To schedule an appointment with your Orem endodontist in Utah county, 801-404-5810. We look forward to serving you.