Welcome to Cascade Endodontics!
Receive Meaningful Endodontic Care From Your Provo Endodontist
Provo patients can enjoy the benefits of personalized care and focused treatment when they visit our office in Orem. Our team is known for providing an extraordinary experience for each of our patients. We love our patients and work to make sure they feel as comfortable as possible during any endodontic treatment.
As far as we know, Dr. Jenson is the only endodontist in Utah County who provides dental sedation options for his treatments. Now, when you come into our office, you receive dental sedation and can feel relaxed during any procedure—even if you've experienced dental anxiety in the past.
Dr. Jenson has advanced training in root canals and other endodontic procedures that general dentists lack. He provides care that you can only receive when you visit an endodontist. Provo patients who come to our office for a root canal procedure can feel confident knowing that they're getting state-of-the-art, personalized care.
Our services include: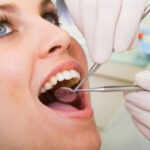 A root canal procedure cleans out harmful bacteria and prevents further tooth infection. Dr. Jenson has the experience, skill, knowledge, and compassion to perform root canal procedures that are precise and efficient. He will work with you to make sure your procedure is as comfortable as possible.
Click Here to Learn More About Root Canals
---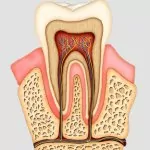 Endodontic procedures treat the inside of your tooth. When people think of endodontics, they typically think about root canals, but endodontics can cover almost any procedure that affects your tooth pulp. Our team can help improve, protect, and restore your dental health by trauma related injuries, cracked teeth, and more.
Click Here to Learn More About Endodontics
---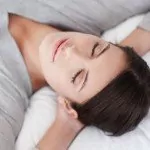 Sedation dentistry treatments take the anxiety out of endodontic dentistry procedures. If you're worried or anxious about having a root canal, or other endodontic service, our sedation dentistry options can help. 801-404-5810 to find out more.
Click Here to Learn More About Sedation Dentistry
---
Contact Us at Cascade Endodontics Today!
Your Provo endodontist looks forward to serving you! 801-404-5810.