Welcome to Cascade Endodontics!
Find High Quality Endodontic Care When You Visit Your Orem Endodontist
Whether you need a root canal, apicoectomy, or other endodontic service, Dr. Jenson is excited to serve as your Orem endodontist. We love our community, and we are excited to provide each patient with personalized, individual service.
Patients who visit our office in Orem rave about the extraordinary experience they find at Cascade Orthodontics. We utilize state-of-the-art technology and combine it with our passion, technical knowledge, experience, and care. Patient comfort is one of our top priorities. We are proud to offer sedation dentistry options, and we will do everything in our power to make your visit with us as comfortable as possible.
Some of our endodontic services include: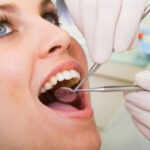 A root canal can be a vital procedure to preserving your oral health and helping your smile last. Root canals remove bacteria and infected tissue to prevent further harm, and to preserve and protect your teeth. Our team has advanced training and experience in performing root canals that most general dentists lack.
Click Here to Learn More About Root Canals
---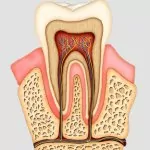 Endodontics focuses on the inside of your teeth and keeping your teeth healthy. Root canals are the most common endodontic procedure, but they aren't all we do at Cascade Endodontics. At our practice, we can also treat traumatic injuries that affect your teeth, and we can help treat cracked teeth and restore your smile.
Click Here to Learn More About Endodontics
---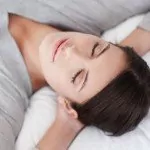 Now, with sedation dentistry options, our procedures can be more relaxing than ever! Sedation dentistry puts patients at ease during a procedure, even if you've suffered from dental anxiety in the past. If you are worried or anxious about an endodontic procedure, sedation dentistry can help you get the care that you need and provide meaningful relief.
Click Here to Learn More About Sedation Dentistry
---
Contact Us at Cascade Endodontics in Orem Today
To schedule an appointment with your Orem endodontist, 801-404-5810.