The specialty branch of dentistry known as Endodontics is recognized by the American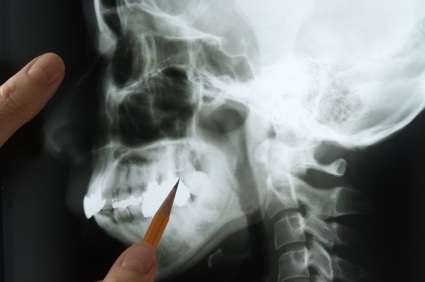 Dental Association and involves treating the inside of your tooth such as the pulp or tissue within the root canal as well as tissues surrounding the root of a tooth. A cavity or infection that goes through the outer layer, or crown, of your tooth can be treated by an endodontic specialist in a manner aimed to preserve your tooth and prevent any further discomfort from infection or inflammation.
An endodontist has a dental degree with two to three years of additional postgraduate training to provide more challenging treatments than what may be provided by a dentist.