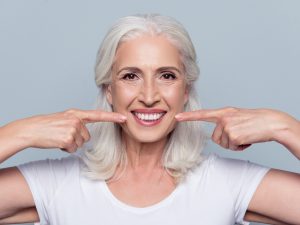 Root canal therapy can make a world of difference to your dental health. They remove the pain experienced from an infected tooth and allow you to keep a tooth that might have been lost. At Cascade Endodontics in Orem, we are root canal experts.
Root canal therapy is considered a non-invasive procedure, especially when compared to something like placing a dental implant. Still, it's best to take it easy for a while after your root canal.
Some Tips
Immediately after the procedure you'll be numb for a few hours. You can expect a little swelling, which can be managed with an ice pack. Once the numbness wears off, any pain can usually be managed with over-the-counter medications.
In addition:
Don't try to eat anything before the numbness wears off. Otherwise there is a risk of accidentally biting your tongue or other soft tissue.
Soft foods are best for the first few days after the root canal. Try to choose the most nutritious foods possible. Since chewing may be a little difficult at first, choosing foods carefully means you won't have to eat as much.
If you're a smoker, you're better off giving it up for a few days. That includes vaping. Tobacco and its additives can slow your recovery.
Keep your head elevated when you go to bed. This can help avoid irritation.
Don't exert yourself. This is a good time to catch up on your reading! Avoid exercise and get plenty of rest.
The more rest you get, the faster you'll be back to normal! At Cascade Endodontics in Orem we do a lot of root canals. Please call our office to schedule an appointment today!
Jon Jenson DDS
Contact Cascade Endodontics:
Location (Tap to open in Google Maps):