Once you've had root canal therapy at Cascade Endodontics in Orem, and have found out it wasn't nearly as painful as popular mythology says, you'll need to take it easy for a few days as you recover.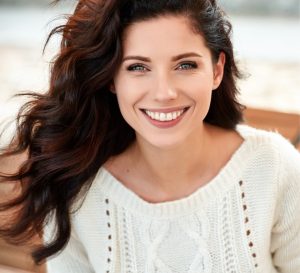 The root canal was necessary to relieve tooth pain. Most often a tooth has become infected due to trauma or excessive decay. The procedure removes the infected nerves and blood vessels from within the tooth. Once it's done and you've recovered, your tooth pain will be gone.
Recovery
The area around the root canal will probably be a little swollen and tender for a couple of days. During this time it's a good idea to pay close attention to how your mouth feels.
Right after the procedure you're still going to be numb:
Do not eat anything until you can feel again. You could accidentally bite your tongue, but not realize it.
Apply an ice pack to help reduce any swelling.
Any pain or discomfort should be mild, and easily controlled with over-the-counter pain relievers.
For the first few days after the root canal, plan your meals carefully. You want to select foods that are nutritious, but easy to eat, such as:
Soup
Mashed potatoes
Smoothies
If you smoke, this would be a good time to quit. At very least do not smoke for several days. The puffing action could aggravate the root canal site, and chemicals in the smoke could interfere with healing.
At Cascade Endotontics in Orem UT, we will provide each patient with specifics about what to do and not do as you recover. Root canal therapy is one of our most common endodontic services, and you're in good hands. Please call our office to schedule an appointment today!
Jon Jenson DDS
Cascade Endodontics
1375 E 800 N Ste 203
Orem, UT 84097
801-404-5810