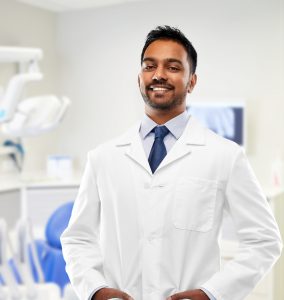 If you had a root canal at Cascade Endodontics in Orem, you know by now that the procedure wasn't so bad. Their reputation is far worse than the root canal itself.
Sometimes, however, a root canal isn't enough to keep your tooth healthy. In cases like that it may be necessary to perform what's called an apicoectomy.
An apicoectomy is actually a fairly common treatment. The root canal involved removing infected tissue in the center of your tooth. Sometimes the tooth can become infected again, usually because infected tissue was so close to the tip of the root that was treated in the first place. An apicoectomy is done to save the tooth before it is destroyed by the infection.
Apicoectomies are actually fairly common. An incision is made at gum level to expose the tooth root. From there, any remaining infected tissue is removed, as well as the tip of the root. When it is out and the area is cleaned, the root is sealed.
An apicoectomy is considered microsurgery, because it is performed under an operating microscope. It usually takes thirty to ninety minutes to complete, depending on where the tooth is in your jaw and the complexity of the root structure. Apicoectomies are usually quicker on the front teeth, while the lower molars usually take longer.
When the procedure is over you will be prescribed pain medication, and we'll have some instructions that are specific to your case. Patients are usually adivsed to use an ice pack to minimize swelling. We will also advise you on what you can eat and drink.
At Cascade Endodontics in Orem, apicoectomies and root canals are common procedures and among our specialties.
Jon Jenson DDS
Cascade Endodontics
1375 E 800 N Ste 203
Orem, UT 84097
801-404-5810