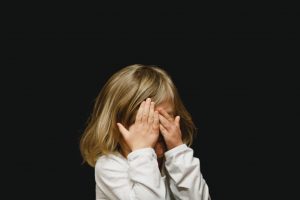 It's no secret that root canals have gotten a bad rap. Back when dentistry began, people with no medical training would perform oral surgery. Barbers often doubled as surgeons. Thankfully that practice is long gone. There have been incredible advancements in dentistry in the last hundred years. Dentist undergo years of training to provide general dentistry. In addition to a dental degree, endodontists also undergo 2-3 years of additional training to become endodontists. You are in safe hands when you see Dr. Jon Jenson for a root canal or retreatment of root canal.
Some people are afraid of the unknown. Dr. Jenson will explain everything about your endodontic procedure before you begin and you can ask any questions you may have.
Being in pain can also cause fear, but trust us when we say that visiting an endodontist for toothache relief is the best decision you can make. We can get your mouth feeling happy and healthy again.
If you still are apprehensive about a visit to an endodontist we offer sedation dentistry to help ease your anxiety and get you the treatment you need. For excellent endodontic care, please call Dr. Jon Jenson today at 801-404-5810!
Jon Jenson DDS
Cascade Endodontics
1375 E 800 N Ste 203
Orem, UT 84097
801-404-5810