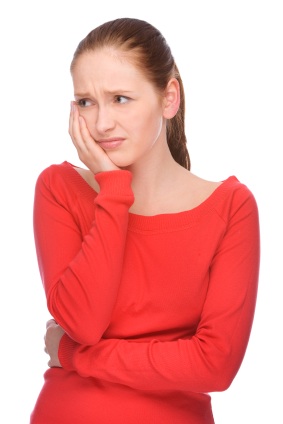 Toothaches can range anywhere from a dull aching to sharp and severe pain around the teeth and jaws. These pains can commonly be treated by over-the-counter medications and are often tolerated to avoid a trip to the dentist in an effort to cut costs. However, toothaches can be an indication of something easily treatable such as dental cavity or a cracked tooth. They can also be signs of more serious manners such as gum disease, exposed tooth root or an infection.
If you are experiencing tooth pain, it is recommended that you visit your dentist. Early treatment can prevent long-term and costly dental problems. Cascade Endodontics will schedule an appointment as promptly as possible and even attempt to see you the same day for emergency situations. We make an effort to provide the finest care possible at a reasonable cost so that you can enjoy peace of mind, as well as toothache relief.
Dental pain is never normal! If you are experiencing pain, give us a call. Cascade Endodontics will surprise you with how quickly—and painlessly—we can address your concerns. Call today for a consultation with our knowledgeable and friendly staff. 801-734-9076.
Jon Jenson DDS
Cascade Endodontics
1375 E 800 N Ste 203
Orem, UT 84097
801-734-9076