Are you experiencing severe tooth pain? Do you notice uncharacteristic swelling or discoloration around one of your teeth? If so, you may need root canal therapy to save your tooth from extraction. When bacteria leaks into a tooth by way of an untreated cavity, tooth crack, or other means, infection develops and begins to cause severe tooth pain.
Some of the most common symptoms of a tooth infection include the following:
Tooth or jaw pain
Swelling around tooth
Tooth sensitivity to hot or cold
Crack in tooth accompanied by pain
Visible tooth injury
Blisters on gums
Uncharacteristic tooth coloring
Swelling on face, neck, or head
If you experience one or more of the symptoms above, it is important to call your Orem endodontist as soon as possible to schedule an appointment. When a tooth infection is not treated right away, it can damage the bone around the teeth or eventually lead to the loss of the tooth completely. Root canal therapy cleans out the tooth infection, seals it off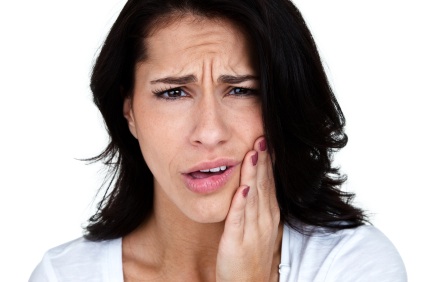 from further decay, and preserves your natural tooth by covering it with a dental crown.
The best way to know if you are a candidate for root canal therapy is to call Cascade Endodontics to schedule an initial consultation with Orem endodontist Dr. Jon Jenson. At your consultation, Dr. Jon Jenson will take x-rays of your teeth to try and detect infection in the surrounding tissue or bone. Once your teeth are diagnosed, you and Dr. Jon Jenson will discuss goals for your teeth and possible treatment plans. If you do not qualify for root canal therapy or your tooth cannot be saved, dental implants and dental bridges are effective tooth replacement techniques.