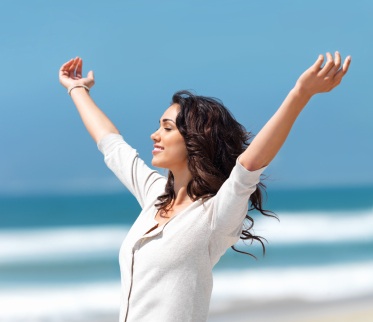 While the idea of getting a root canal may scare some people, the list of benefits definitely outweighs the apprehension you may experience before making an appointment with Orem endodontist Dr. Jon Jenson.
To begin, root canal therapy has a 90% success rate. This is similar to the level of success for dental implants, according to a 2008 study in the Journal of Endodontics. However, 12% of dental implants needed intervention compared to 1% of the root canals.
Another benefit is that the affected tooth will not need to be extracted. While that sometimes seems like the only solution when you are experiencing an infected or cracked tooth, consider a root canal before you ask for extraction. This procedure restores function, relieves pain, saves your tooth and will save you money down the road on costly dental restorations.
If you're worried about undergoing a lengthy dental procedure, consider this- root canal therapy can often be completed in one or two visits. If you have your tooth pulled, it can be months to fully place a dental implant or fit dentures.
The biggest concern many patients may have about endodontic therapy is the fear that it will be painful. With the use of advanced technology, as well as sedation dentistry, root canal therapy can actually be a relaxing, stress-free experience. Endodontic treatment is meant to relieve pain, not cause it. A majority of Orem area root canal patients don't experience pain during the treatment and feel better afterward because the tooth that was causing them pain is fixed.
If you are experiencing a painful infected or cracked tooth in Orem, talk to Dr. Jon Jenson about your options before deciding to pull your tooth. We are located at 1375 E 800 N Ste 203, Orem UT 84097. Or give us a call at: 801-404-5810.