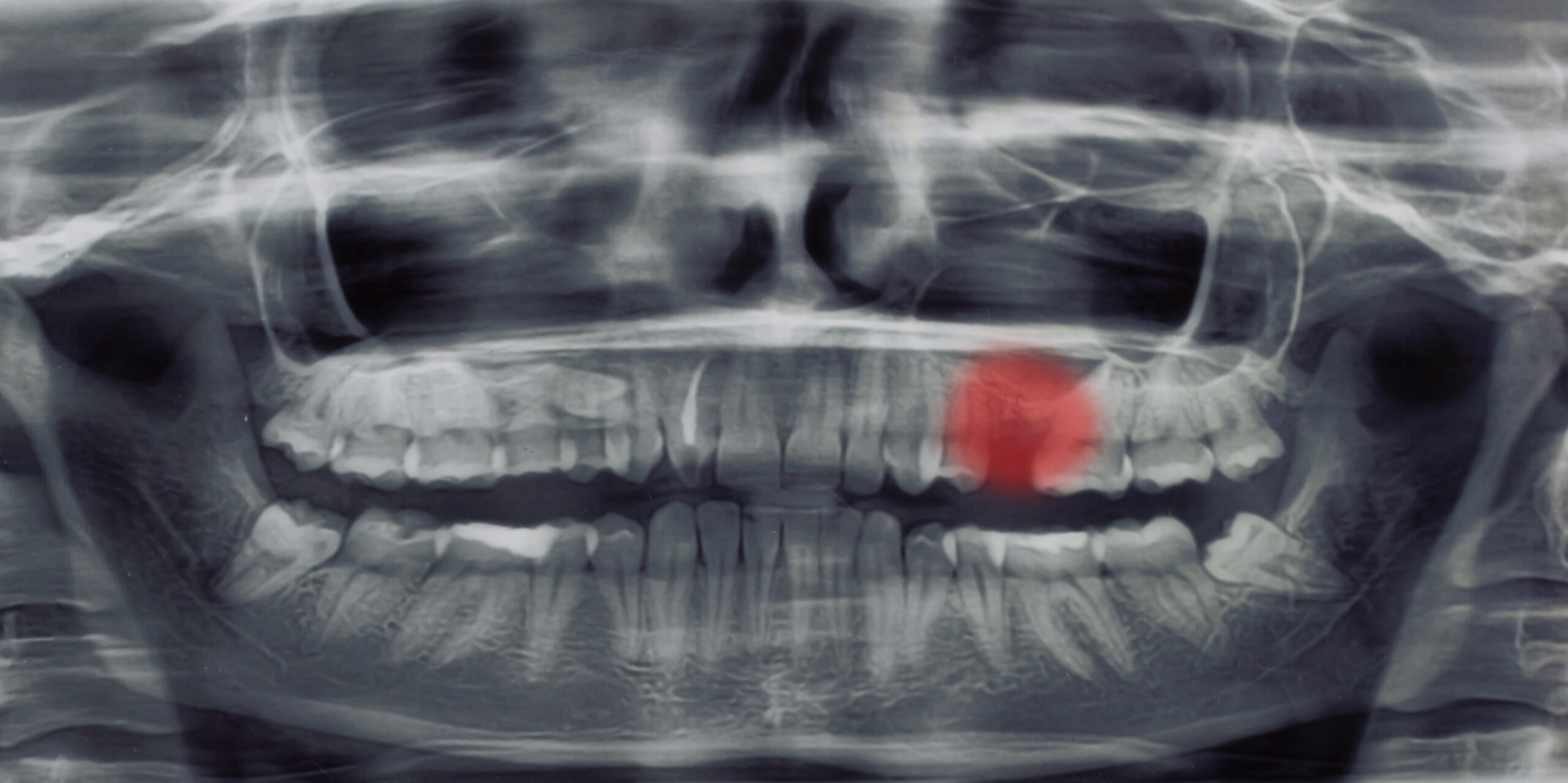 Fractured teeth can be a painful and alarming problem. But did you know that a root canal can sometimes save a fractured tooth? The experts at Cascade Endodontics are here to explain how root canals work on fractured teeth, and to provide some insight on how to keep your teeth healthy and whole. At Cascade Endodontics, our goal is to help you maintain a healthy smile for life.
First, let's define what we mean by a "fractured tooth." A fractured tooth can refer to a tooth that has a crack or break in it, and this can occur in different ways. For example, a tooth may be fractured due to a traumatic injury, a tooth-grinding habit, or a filling that weakens the tooth over time. Depending on the severity of the fracture, the tooth may be sensitive to pressure, heat, or cold, and if the fracture is deep enough, the nerve inside the tooth may be affected. This is where a root canal may be recommended.
A root canal involves removing the damaged nerve tissue from inside the tooth and replacing it with a filling material. This can alleviate pain and prevent infection, as well as strengthen the tooth and help it function normally. Root canals are a common procedure at Cascade Endodontics, and we are equipped with the latest technology and techniques to make the process as comfortable and efficient as possible.
However, not all fractured teeth are good candidates for a root canal. In some cases, the fracture may be too severe for the tooth to be saved, and extraction may be necessary. In other cases, the tooth may be salvageable, but a crown or other restoration may be needed in addition to the root canal to ensure the tooth is structurally sound. Our team at Cascade Endodontics will perform a thorough evaluation to determine the best course of treatment for your individual needs.
It's also important to note that prevention is key when it comes to fractured teeth. Some factors that can contribute to tooth fractures, such as tooth-grinding or chewing on hard objects, can be mitigated with lifestyle changes or protective devices (such as a mouthguard or small appliance). Proper dental hygiene, including regular check-ups and cleanings, can also help prevent tooth decay and other problems that can lead to weakened teeth.
In summary, a root canal can sometimes save a fractured tooth, but a thorough evaluation is necessary to determine the best course of treatment. By taking steps to prevent tooth fractures and maintaining good dental hygiene, you can help keep your teeth healthy and whole. At Cascade Endodontics, we pride ourselves on providing top-notch care for our patients, and we are dedicated to helping you achieve your dental goals. Contact us today to learn more!
Contact Cascade Endodontics:
Location (Tap to open in Google Maps):