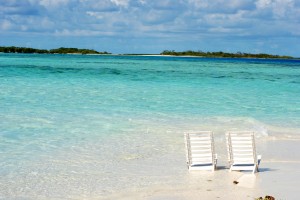 Patients often have questions regarding whether or not they would be able to take advantage of dental sedation during their root canal procedures. The truth is – most patients qualify for sedation dentistry. There are many reasons why you would choose to use dental sedation during your endodontic procedures. Some of the benefits are amnesia of the procedure, less trauma, and quicker treatment  and recovery times. Here are some common reasons that our patients request sedation dentistry:
Dental fear or anxiety
Sore jaw muscles
Sensitive gag reflex
Difficulty numbing with local anesthetic
Back or neck pain
Pain sensitivity
Difficulty controlling movement
Previous traumatic dental experiences
Discomfort sitting for long periods of time
Although this list may not include all the reasons, if you have experienced any of these issues, you may want to talk to Dr. Jon Jenson about IV sedation during your next procedure with us.
Dr. Jon Jenson is one of the only endodontists in the Orem area that also offers sedation dentistry options. If you are anxious about getting a root canal, talk to us about the benefits of sedation dentistry.