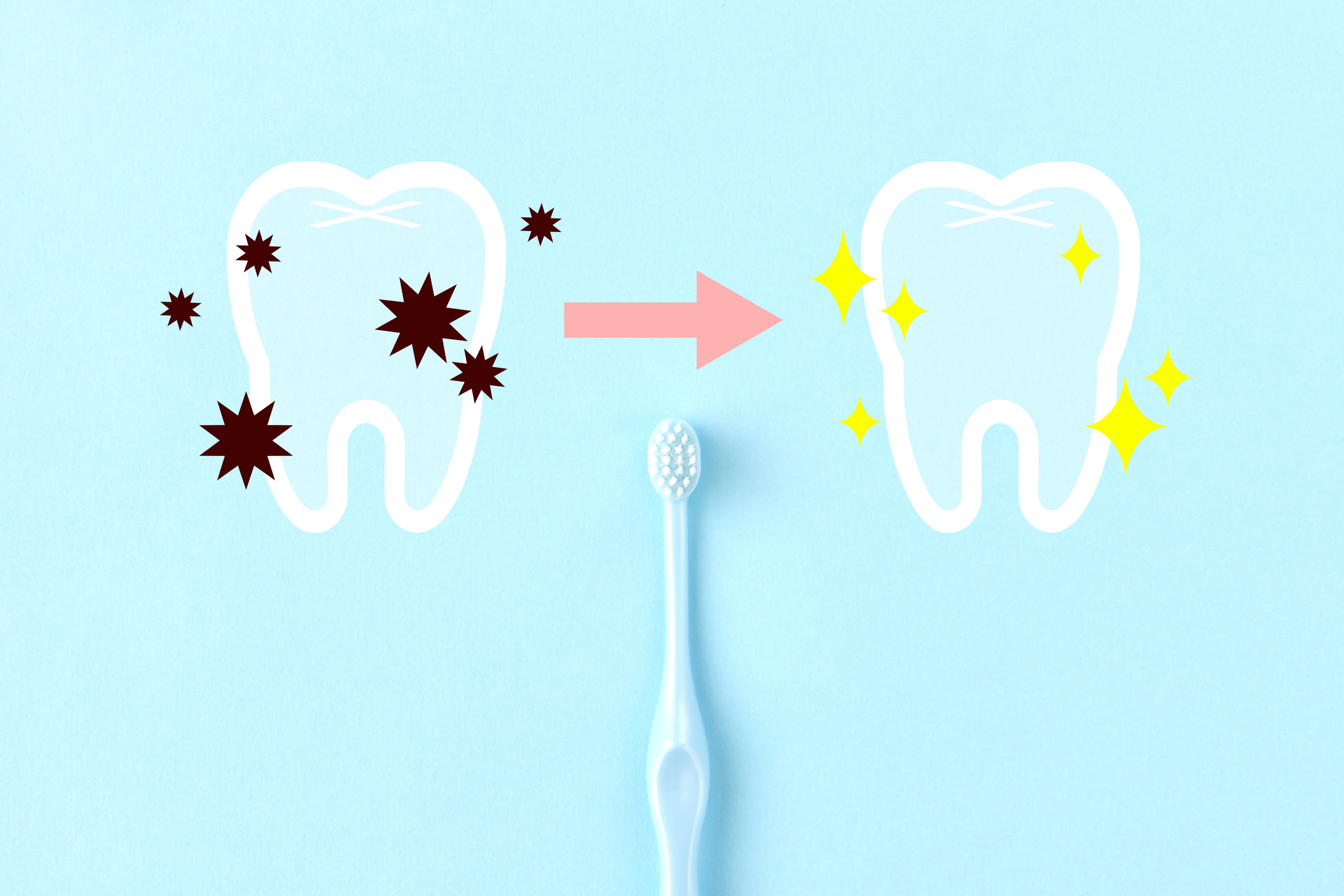 Cavities can occur in different parts of the teeth. While most people are familiar with cavities on the surfaces of the teeth, few are aware that cavities can also occur between teeth. These cavities, commonly referred to as interproximal cavities, can be a cause for concern and warrant immediate attention. This blog post will discuss everything you need to know about interproximal cavities, how they are identified, and their treatment options.
1. What are interproximal cavities:
Interproximal cavities are cavities that develop on the contact surface of two adjacent teeth. They can develop due to a variety of reasons such as poor dental hygiene, inadequate brushing and flossing, or consuming sugary foods and beverages. These cavities typically form in areas that are hard to reach with a toothbrush, making them difficult to detect.
2. How to identify interproximal cavities:
Interproximal cavities can be difficult to detect, especially in their early stages. However, some signs that can indicate the presence of interproximal cavities include tooth sensitivity, pain when chewing, and bleeding gums. A visit to your dentist is the best way to detect interproximal cavities. During an examination, your dentist will use X-rays to check for cavities between your teeth.
3. Treatment options for interproximal cavities:
The treatment options for interproximal cavities depend on the extent of the decay. In the early stages, dental fillings may be an effective treatment option. However, if the decay has progressed, a root canal may be necessary to remove the infected pulp and save the affected tooth. In some cases, a dental crown may be recommended to protect the tooth's integrity.
4. Prevention of interproximal cavities:
Preventing interproximal cavities is essential for dental health. Regular dental checkups, brushing twice a day with fluoride toothpaste, and flossing daily can help prevent cavities from developing. Limiting sugary foods and beverages and consuming a balanced diet can also promote good oral health.
5. Cascade Endodontics and interproximal cavities:
At Cascade Endodontics, we specialize in treating the pulp of teeth and saving teeth that may otherwise require extraction. Our experts can help detect interproximal cavities and provide the necessary treatment options. We are committed to providing our patients with gentle care and advanced techniques that can help save and preserve their dental health.
Interproximal cavities can be detrimental to dental health and warrant immediate attention. Identifying these cavities early and following preventive measures can help you avoid painful dental procedures. As a dental expert, Cascade Endodontics is committed to providing the highest quality care and treatment options for our patients. Contact us today to schedule an appointment and maintain your dental health.
Contact Cascade Endodontics:
Location (Tap to open in Google Maps):