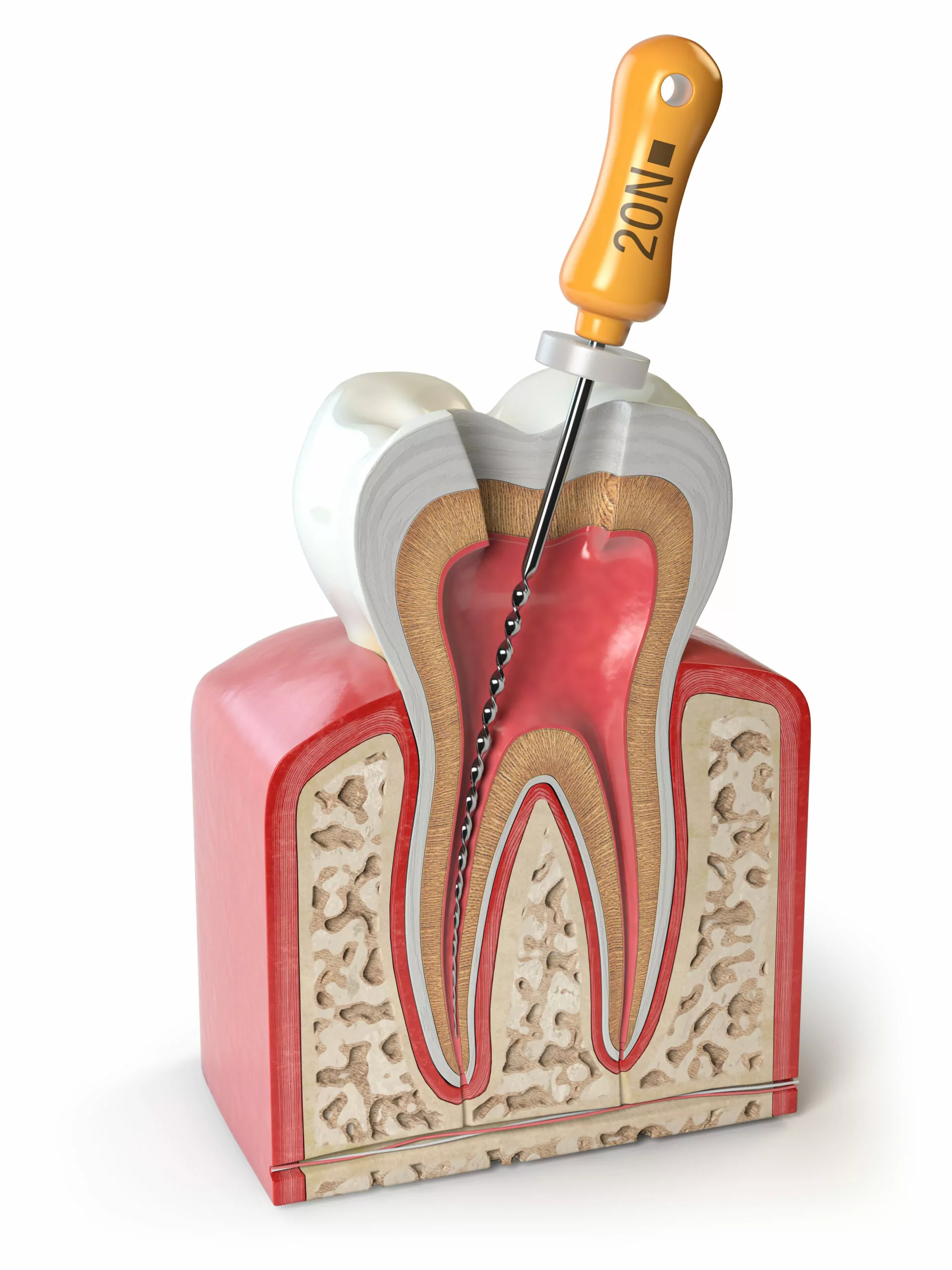 If you are looking for endodontic treatment in Orem, UT, Cascade Endodontics is the best option for you. As an expert endodontics clinic, we offer advanced radiographic imaging, including Cone Beam Computed Tomography (CBCT). CBCT is a specialized type of X-ray that provides a 3D view of the teeth, gums, and jawbone with high resolution and low radiation. But do you really need a CBCT before endodontic treatment? Let's find out.
1. What is CBCT and How Does it Work?
CBCT is an advanced imaging technique that provides a 3D image of the teeth, bone, and soft tissues, allowing endodontists to accurately diagnose and treat dental problems, including root canals, dental trauma, and dental implants. The imaging process involves taking multiple X-ray scans from different angles and combining them into a single 3D image. CBCT machines use cone-shaped X-ray beams that produce less radiation than traditional CT scans and provide detailed images with high-quality resolution and contrast.
2. When Should You Consider Getting a CBCT?
At Cascade Endodontics, we recommend getting a CBCT scan when there is a need for precise diagnosis and treatment planning. Some of the common situations where CBCT imaging may be necessary include:
– Complex root canal cases where the tooth anatomy is unusual or difficult to access
– Evaluation of tooth fractures, cracked teeth, or dental trauma
– Diagnosis and treatment planning for dental implants, including bone density and quality evaluation
– Assessment of jawbone tumors or lesions
– Evaluation of temporomandibular joint (TMJ) disorders
– Planning orthodontic treatment
3. Benefits of CBCT for Endodontic Treatment
CBCT technology has revolutionized endodontic treatment by providing more accurate and detailed information about the teeth and jawbone. Some of the benefits of CBCT imaging include:
– Improved diagnosis and treatment planning
– Precise location of root canals, fractures, and anomalies
– Reduced treatment time and cost
– Enhanced patient safety due to lower radiation exposure
– Improved patient education and communication
4. Risks Associated with CBCT Imaging
While CBCT imaging is generally considered safe and low-risk, there are some potential risks that patients should be aware of. These include:
– Exposure to ionizing radiation, which can increase the risk of cancer and other radiation-related health problems
– Allergic reactions to the contrast agents used in some CBCT procedures
– High cost of CBCT imaging compared to traditional X-rays
5. How to Decide if You Need a CBCT Scan
Before getting a CBCT scan, it is important to consult with your endodontist to determine if the benefits outweigh the risks. Your endodontist will consider several factors, including your medical history, the nature of your dental problem, and the expected outcomes of treatment. They will discuss the risks and benefits of CBCT imaging and help you make an informed decision.
If you are looking for endodontic treatment in Orem, UT, and are unsure whether you need a CBCT scan, Cascade Endodontics is here to help. Our expert endodontists use state-of-the-art CBCT imaging to accurately diagnose and treat even the most complex dental problems. If you have any questions or concerns about CBCT imaging, please don't hesitate to contact us to schedule a consultation.
Contact Cascade Endodontics:
Location (Tap to open in Google Maps):