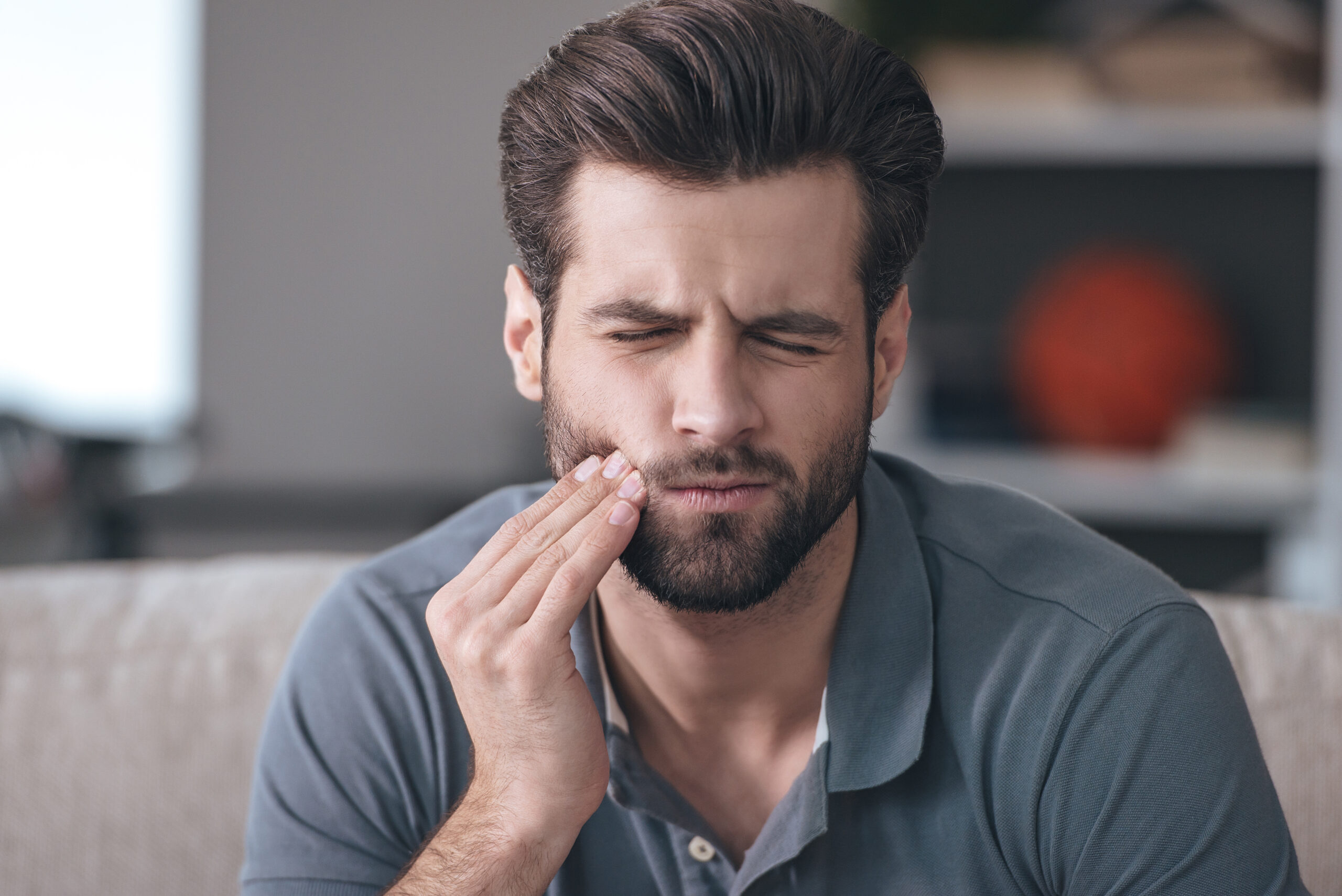 At Cascade Endodontics in Orem UT, we know that the last thing you want to think about during a dental emergency is more pain. And with all the urban legends associated with endodontics, we can understand why the prospect of enduring a root canal after already having received a traumatic injury would make patients nervous.
However, as you'll see if you've visited our blog before, our team works tirelessly to dislodge this misconception from the social consciousness. That isn't to say there is absolutely no  discomfort during a root canal procedure; but it is no greater or more intense than any other standard dental treatment.
Modern dentistry has made it incredibly easy to manage pain and discomfort. Between our sedation dentistry options and our top-notch direct communication, your procedure will be over before you even know it.
However, we know it can be hard to channel this logic during an emergency or a traumatic injury. This is why our team has put together a list of dental injuries that might require a root canal. If your condition is not on here, then it's probably safe to visit a general practitioner. However, if you see any of your symptoms in this list, make sure to visit us immediately.
Always remember that, between a root canal and doing nothing, the latter is, invariably, the more painful option. Check out our informative list below!
Dental Injuries That Might Require A Root Canal
Dislodged Teeth: If you feel that your tooth is loose, pushed in, pulled out, or in any way insecurely attached to the socket, the injury might have forced it out of place. If the root of the tooth has been affected, a root canal might be required to clear out any swollen tissue and seal the affected area. This prevents the tooth from decaying and falling out.
Avulsed Teeth: If an incident knocks a tooth completely out of your mouth, immediately place the tooth in milk, or in a glass of water with a pinch of salt. This will keep it moist and ready for reinsertion. Then, visit us immediately. We might be able to reattach the tooth, but this is greatly affected by the condition of the tooth and how quickly it gets to us. If reinsertion is not possible, a root canal might prevent your remaining teeth from shifting into the available space.
Multiple Missing Teeth: For the reasons listed above, having multiple missing teeth can wreak havoc on your smile. If your traumatic injury has caused several teeth to crack, dislodge, or fall out, we can refer you to more extensive restorative dentistry specialists. Contact us immediately so we can start making a plan to restore your smile to its former glory!
Cascade Endodontics in Orem UT knows that injuries and emergencies can feel like the end of the world, for a variety of reasons. If we can help you smile, then perhaps we can rid you of at least one of those reasons. Patients come to us for endodontic treatment and dental emergencies. Contact us today!
Contact Cascade Endodontics:
Location (Tap to open in Google Maps):