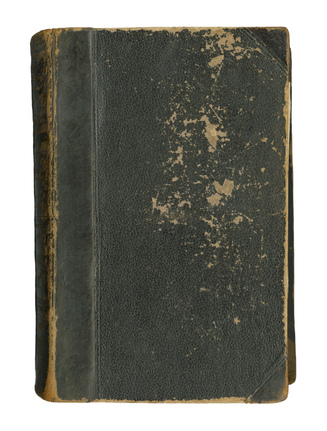 Though we may try not to, we often make instant assumptions about a person based on their appearance. One of the first things someone notices about you is your smile. If you have a severely infected tooth, it may need to be removed, leading others to make untrue assumptions about your appearance.
If you are suffering from a severe toothache, but are putting off a trip to the dentist because you're worried about the pain of treatment, consider the alternative. If you fail to treat a toothache soon enough, your infected tooth may need to be removed, altering the look of your smile. While cosmetic dental advancements have made tooth replacements easier, it's often a lengthy and expensive process. If you act quickly to treat your tooth pain, you may be able to save your natural tooth and avoid having dental implant surgery.
Utah County endodontist Dr. Jon Jenson wants you to know you can experience stress-free dentistry at his practice, Cascade Endodontics. With a wide variety of treatment options, including sedation dentistry, you can relax while restoring the health of your tooth.
For an endodontic consultation, call Cascade Endodontics today.