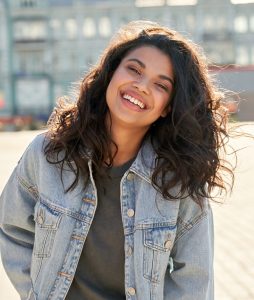 Endodontics is a dental specialty that is concerned with the interior of a tooth. Like all endodontists, at Cascade Endodontics in Orem we specialize in saving teeth.
One of the most common procedures we perform is a root canal. The mere words "root canal" can strike fear into many people, but it really shouldn't be that way. Root canals have a bad reputation: they are performed to save damaged or infected teeth, and are more likely to relieve pain rather than cause it.
By saving a damaged or infected tooth, your natural smile remains intact. That in itself is something worth its weight in gold.
Although we tend to think of teeth as hard, bone-like objects, they are really far more complicated. Inside each tooth is a network of tiny canals, each one containing living tissue. These soft tissues includes blood vessels and nerves. When this interior becomes damaged or infected it can be extremely painful.
Relieving the pain may require a root canal. Root canals are often straightforward procedures. The pulp inside the affected tooth is removed, and its interior is cleaned, disinfected, and sealed.
Root canals are one of the specialties of Cascade Endodontics in Orem. We also provide toothache relief and other endodontic procedures. Schedule an appointment with us today.
Jon Jenson DDS
Cascade Endodontics
1375 E 800 N Ste 203
Orem, UT 84097
801-404-5810