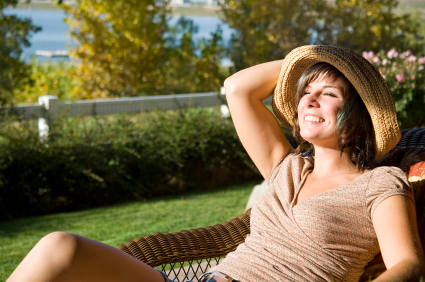 Anyone who has suffered from a toothache knows, finding relief as soon as possible is the number one priority. Tooth pain can be a result of a number of things: Injury to the mouth or jaw, a cavity or a tooth fracture. A more serious dental issue like advanced gum disease, infection or an exposed tooth root could also be the culprit.
If you are experiencing extreme tooth pain, call Utah County endodontist Dr. Jon Jenson right away. To help stop the pain in the meantime, try simple pain relievers like Ibuprofen or a cold ice pack on the area around the affected tooth. While you may be tempted to try avoiding a visit to the dentist or endodontist, it's best to have a dental professional examine your mouth to determine the cause of the tooth pain.
As with any preventative dentistry measure, taking action early on regarding your toothache can help prevent more costly procedures later on.
If you are putting off a visit to Cascade Endodontics in Utah County because of fear, know that we offer sedation dentistry as an option for our nervous endodontic patients. We understand that dental procedures can make some people anxious. Sedation dentistry is a safe and effective way to receive the dental care you need while feeling comfortable and relaxed.
To find relief from your Utah County toothache, call endodontist Dr. Jon Jenson today.