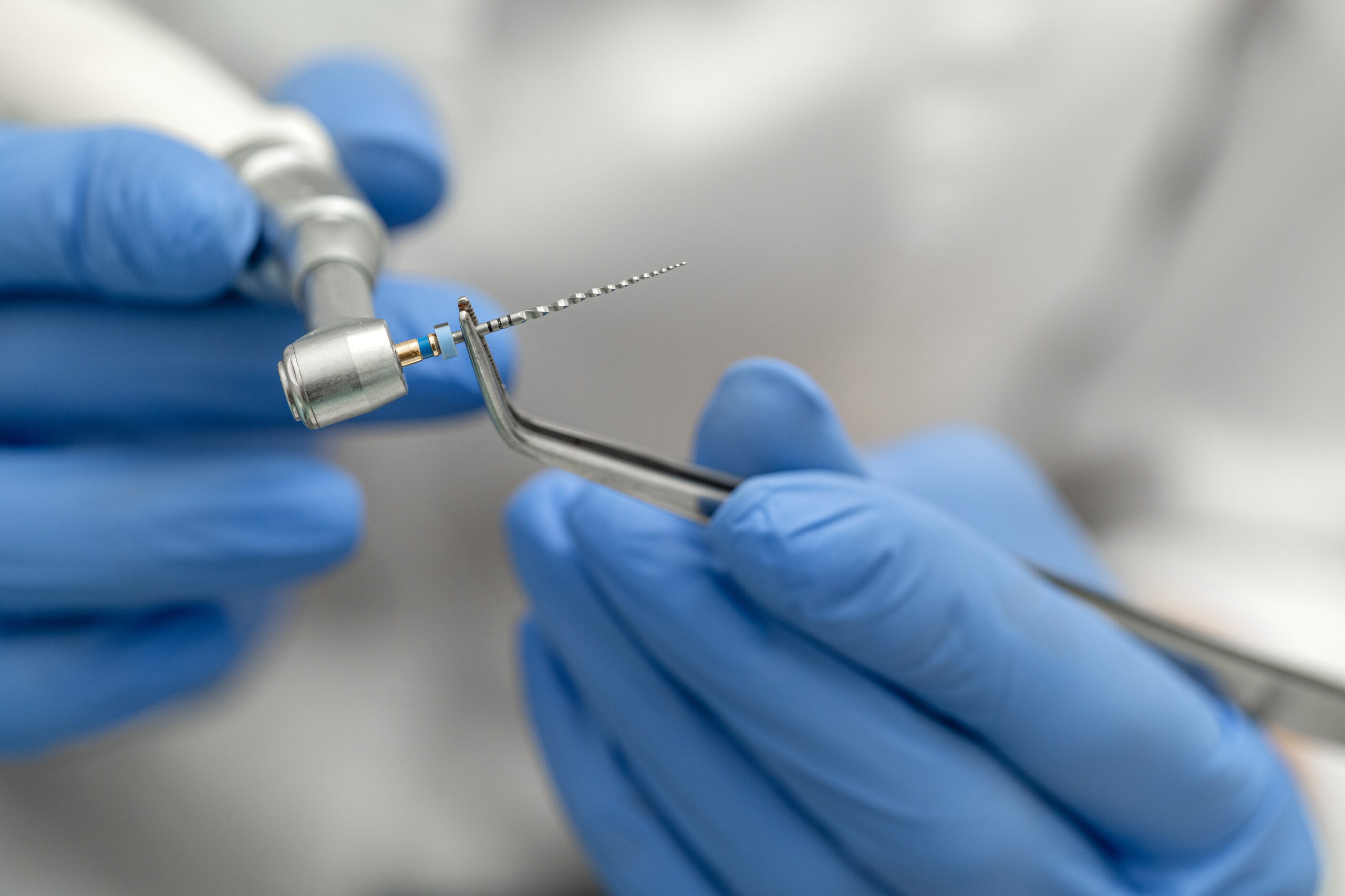 Dealing with tooth pain can be a very painful and stressful experience. Such pain is constantly present, negatively affecting your daily activities such as work and simple pleasures like eating your favorite food. Some people may go for painkillers and antibiotics, but they only provide temporary relief. The long-lasting solution lies in the hands of a specialist known as an endodontist. One such specialist practice is Cascade Endodontics, located in Orem, UT. In this blog, we will explore how Cascade Endodontics' services can help alleviate your tooth pain.
Cascade Endodontics is a leading provider of endodontic services in Orem, UT. We have a team with extensive training and experience in treating root canals, cracked teeth, dental trauma, and other issues affecting the tooth root. Our team focuses on providing exceptional service and care to all their patients, ensuring that they receive optimal treatment and personalized attention.
Cascade Endodontics is equipped with the latest technology us in providing superior endodontic services. Digital X-rays, 3D imaging, and advanced microscopes are used to detect problems with tooth roots, fractures, infections, and other abnormalities invisible to the naked eye. Thanks to this state-of-the-art technology, the team can perform root canals with greater precision, comfort, and success rates.
At Cascade Endodontics, your comfort and relaxation are paramount. We understand the anxiety and stress associated with dental treatments, and we strive to make the experience as comfortable as possible for our patients. Our modern facility is designed to take the edge off the stress associated with medical procedures. You can relax on a comfortable chair as soothing music and aromatherapy calm your nerves while the dental team works on your teeth.
Another advantage of visiting Cascade Endodontics is that we believe in educating our patients about their unique dental health status and condition. We are concerned about the long-term well-being of our patients. Our team takes time to explain your root canal options, the procedure, and the expected outcomes. Education and proper guidance are essential in establishing good dental habits that will reduce the possibility of future dental problems.
Your oral health is essential for your overall well-being, and Cascade Endodontics is committed to helping you maintain healthy teeth and gums. Whether you need a root canal, cracked tooth treatment, or any other endodontic care, we have you covered. With the best endodontic services, the latest modern technology, and personalized attention, Cascade Endodontics in Orem, UT, is the clear choice for all of your endodontic needs. Don't let dental problems steal your peace any longer, book an appointment for a consultation today!
Contact Cascade Endodontics:
Location (Tap to open in Google Maps):