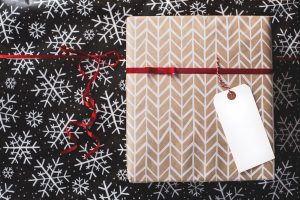 Holidays are stressful enough without having to deal with constant tooth pain. Maybe your toothache started as a minor irritation but has gotten increasingly more painful. Maybe you have been taking Tylenol and hoping it will go away. The best course of action whenever you experience a tooth ache is to talk to your Provo dentist or endodontist as soon as possible. The pain you are experiencing could be an indicator that there are more issues going on beneath the surface of your tooth. Pain could mean a cavity, fractured tooth, gum disease, exposed tooth root or an infection.
The only way to know for sure is to schedule a visit with Dr. Jon Jenson at Cascade Endodontics.
Some people avoid a trip to the endodontist because they fear the treatment will be more painful than the toothache. Fear not! We do everything we can to make sure our patients are relaxed and comfortable and the procedures are as pain free as possible.
If you have been living with tooth pain, it will feel like an immense relief to have the issue addressed and solved. You will love saying "bye-bye" to your toothache.
Give yourself the gift of a pain free smile! Call Cascade Endodontics today.
Jon Jenson DDS
Cascade Endodontics
1375 E 800 N Ste 203
Orem, UT 84097
801-404-5810