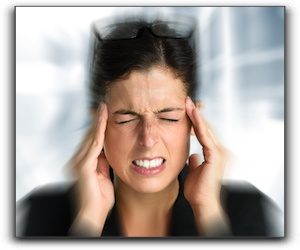 At Cascade Endodontics, most of our patients feel very little pain from our procedures. In fact, it might surprise you that the most common procedure Dr. Jon Jenson performs is root canal surgery, and most patients remark that they had very little, if any, pain from the experience. It is generally the pain our patients feel prior to their root canal procedure that brings them into the dentist in the first place!
It might surprise you to know that what you'll find is that living with cracked, infected, or damaged teeth is much more painful than treating the problem. If you're tired of not being able to eat your favorite foods, having to favor the damaged tooth, and wincing from pain whenever you eat something hot or cold, know that you don't have to live this way.
Cascade Endodontics will surprise you with how quickly—and painlessly—we can address your concerns. Call today for a consultation with our knowledgeable and friendly staff. 801-404-5810.
At Cascade Endodontics, you will find that we have a state-of-the-art facility in Orem, UT. In fact, we were one of the first in Utah to make 3D image technology available to our patients. You can learn more and even tour our office on our easily navigated website.
If you've got pain, you don't want to live with it. Dental pain is never normal! Call Cascade Endodontics right away!
Jon Jenson DDS
Cascade Endodontics
1375 E 800 N Ste 203
Orem, UT 84097
801-404-5810