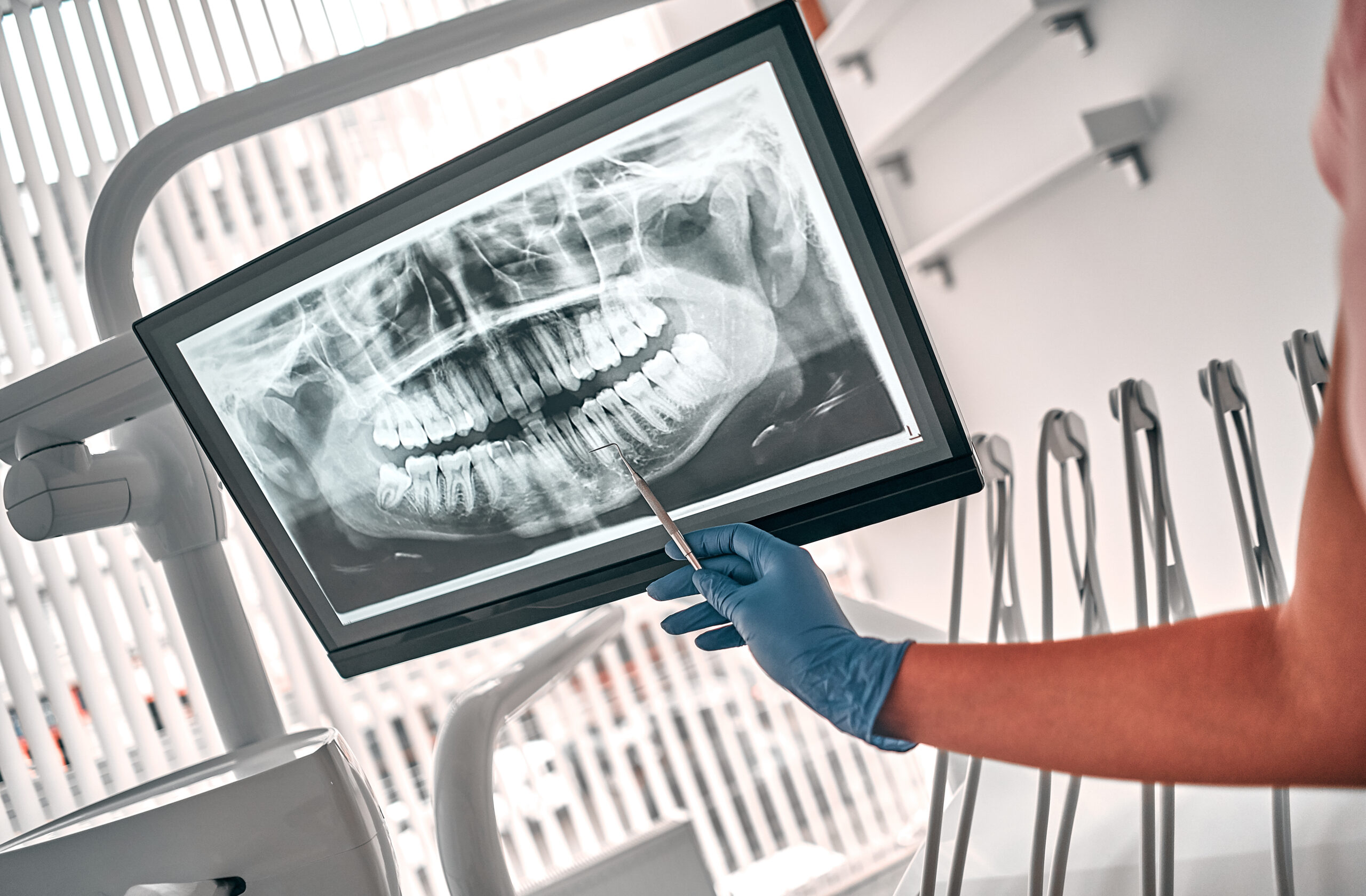 At Cascade Endodontics in Orem, UT, we understand the importance of keeping up with the latest technology and trends in endodontic procedures. That's why we are proud to be one of the few clinics in Utah to offer our patients CT Scan for comprehensive endodontic care. Let's take a closer look at how this 3-D imaging technology helps us ensure that our clients receive the highest quality care from us.
What is CT Scan and How Does it Improve Endodontic Care?
CT Scan is a revolutionary 3-D imaging technology that allows us to provide detailed, precise images of your teeth and surrounding structures. In addition to providing accurate measurements for endodontic treatment planning and diagnosis, this advanced imaging also helps us identify complex anatomy and plan treatment accordingly. By utilizing this state-of-the-art image technology, we can make sure that you get the most out of your endodontic procedure.
The Benefits of CT Scan for Endodontics
In addition to providing detailed images of your teeth and surrounding structures, CT scan also has several other benefits when it comes to endodontic procedures. For example, CT scan can help reduce radiation exposure compared to traditional x-rays, as well as provide an improved level of accuracy during the procedure. Additionally, CT scan can help improve patient comfort by reducing the need for multiple x-ray visits during a single procedure. Finally, using this advanced imaging technology helps us provide faster treatment times due to its high degree of accuracy.
At Cascade Endodontics in Orem UT, we are proud to offer our patients access to the latest 3-D image technology for their endodontic procedures via our state-of-the art CT Scan system. Our commitment to providing comprehensive care through advanced technologies ensures that you get the best possible results from your endodontic treatment plan. We invite you to discover how our unique approach can benefit your smile today! Contact us now for more information about our services or schedule an appointment online so you can experience first hand how this innovative imaging system will enhance your dental care experience here at Cascade Endondotics. We look forward to helping you get back on track with optimal oral health!
Contact Cascade Endodontics:
Location (Tap to open in Google Maps):