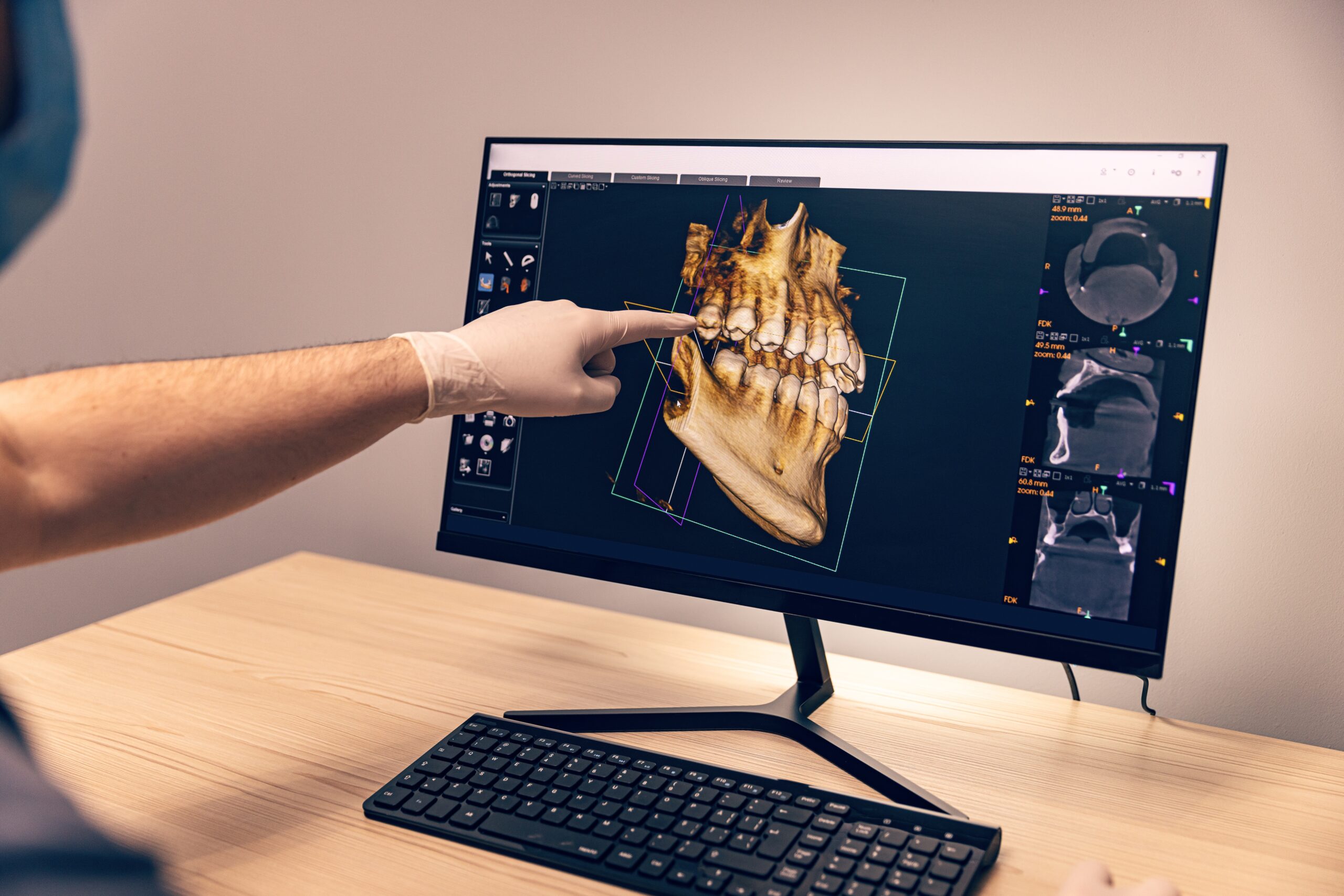 At Cascade Endodontics in Orem, UT we specialize in helping patients understand the importance of proper endodontic care. An apiectomy is a procedure that removes the infected portion of a tooth's root and can be used to treat infections caused by injury or decay. Read on to learn more about what an apiectomy is and how you can know if you need one.
What is An Apiectomy?
An apiectomy is a surgical procedure involving the removal of part of a tooth's root. The goal of the apiectomy is to remove any infected tissue as well as any remaining bacteria. This procedure can help prevent further infection and damage to your teeth. In some cases, an apiectomy may also be used to help restore a tooth's function after it has been damaged by trauma or decay.
The Procedure
During an apiectomy, your dentist will first numb the area around your tooth with local anesthesia before making an incision in your gum line near the affected area. Once they have made the incision, they will use specialized instruments to remove any damaged parts of your tooth's root as well as any bacteria that might still be present. After this step is complete, they will stitch up the incision and place a temporary crown over your tooth until it heals completely.
How Do I Know if I Need An Apiectomy?
If you experience severe pain when chewing or biting down on something hard, this could indicate that you need an apiectomy. Other signs include swelling around the affected tooth, visible damage to the surface of your tooth, or discoloration in its appearance. If you are experiencing any of these symptoms, it's important to contact your dentist right away for further evaluation and treatment options so that you can get back to enjoying life without worrying about dental pain or discomfort.
At Cascade Endodontics in Orem UT we are committed to providing quality endodontic care for all our patients. An apiectomy is a surgical procedure that can be used to treat infections caused by injury or decay and restore functionality and health in affected teeth. If you think you may need an apiectomy please call us today for a consultation so we can provide you with personalized treatment options that meet all your dental needs! Our team looks forward to helping you find relief soon!
Contact Cascade Endodontics:
Location (Tap to open in Google Maps):