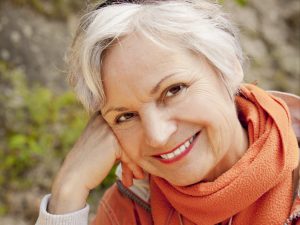 When patients find out they need a root canal on one of their teeth, they usually have a lot of questions. One of the first questions to come up is: how bad will it hurt? At Cascade Endodontics in Orem we put their fears to rest, because the answer is: it won't hurt at all.
People are often surprised – pleasantly surprised – to hear this. As useful as root canal therapy is, it still has a bad reputation, as if it were some kind of Medieval  torture. Far from it!
Root Canals Remove Pain!
Root canals are necessary when the soft tissue inside a tooth is infected or damaged. A root canal removes this tissue, which consists of pulp and blood vessels. Then the inside of the tooth is cleaned and sealed.
Modern dentistry has long since eliminated the pain factor with root canals. They are comparable to having a cavity filled. The really painful part is the period leading up to the root canal. That's when an infected tooth is likely to be at its worst, and its most painful. The root canal will take that pain away.
At Cascade Endodontics in Orem we have saved many teeth with root canals. While local anesthesia is usually enough for most, we also provide sedation dentistry. Please call our office to schedule an appointment today!
Jon Jenson DDS
Contact Cascade Endodontics:
Location (Tap to open in Google Maps):