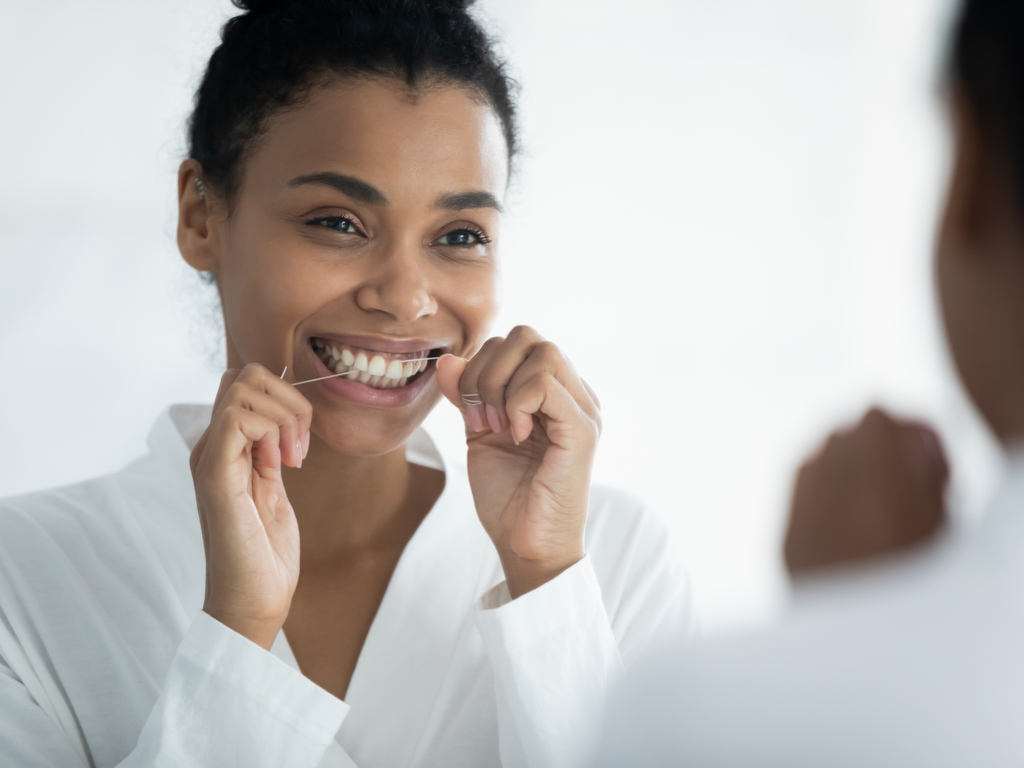 At Cascade Endodontics in Orem UT, we specialize in providing endodontic treatment quickly and effectively, with a unique focus on patient comfort. We have worked for years to dispel the urban legend of the painful root canal, both through our previous blog posts and through out commitment to a pain-free, stress-free experience.
So, if you do need a root canal, you're in good hands! However, we know that the best case scenario is not needing one at all. In order to facilitate a dental future free of endodontic treatment, follow the tips below!
Preventing Root Canals
In order to avoid the need for a root canal, the key is a consistent dental health routine.
Brush 2-3 times a day to ensure your teeth stay clean of sugar, as these can turn into acid that eats at your enamel and creates holes. Since untreated cavities are one of the main causes for decaying teeth, keeping teeth clean and tartar-free is a good way to avoid a root canal in the future.
Floss regularly to dislodge bits of food that might have become stuck between your gum-line and your teeth. Make sure to use regular string floss, as opposed to floss picks. While they are handy in a pinch, picks do not have the mobility and flexibility to adjust to the unique topography of your teeth. There will be areas the floss pick cannot reach, either due to a sharp angle, rough tooth surface, or awkward hand positioning. With long strands of traditional dental floss, you can clean every side of your teeth and gum-line effectively and without hassle. By ensuring that your teeth stay free of debris, you can strengthen your enamel, rid yourself of any potential cavities between your teeth, and put off that dreaded root canal indefinitely!
Visit the dentist for regular cleanings at least twice a year. We have advanced technology that can give your teeth a deep clean you simply cannot recreate at home. Scheduling cleanings can help bolster your at-home dental care routine by giving your pearly whites what amounts to a maintenance check. Think of all you can do with a clean slate! If you are the kind of person who becomes anxious at the thought of dental work, think of it this way: a few minutes in the dentist's chair beats a few hours with the endodontist!
Avoid hard or crunchy foods, as they have the potential to damage teeth. Chipped and abscessed teeth can lead to hard-to-clean places. This, in turn, can cause deep-rooted cavities that might require a root canal. It's not realistic to only eat soft foods, but avoid brittle surfaces as much as you can. Another good tip is to drink water with your hard foods.
If you regularly follow these tips, but you found yourself in need of a root canal, visit Cascade Endodontics in Orem UT today. Patients come to us for endodontic treatment, apicoectomies, and a host of additional services. Contact us today!
Contact Cascade Endodontics:
Location (Tap to open in Google Maps):