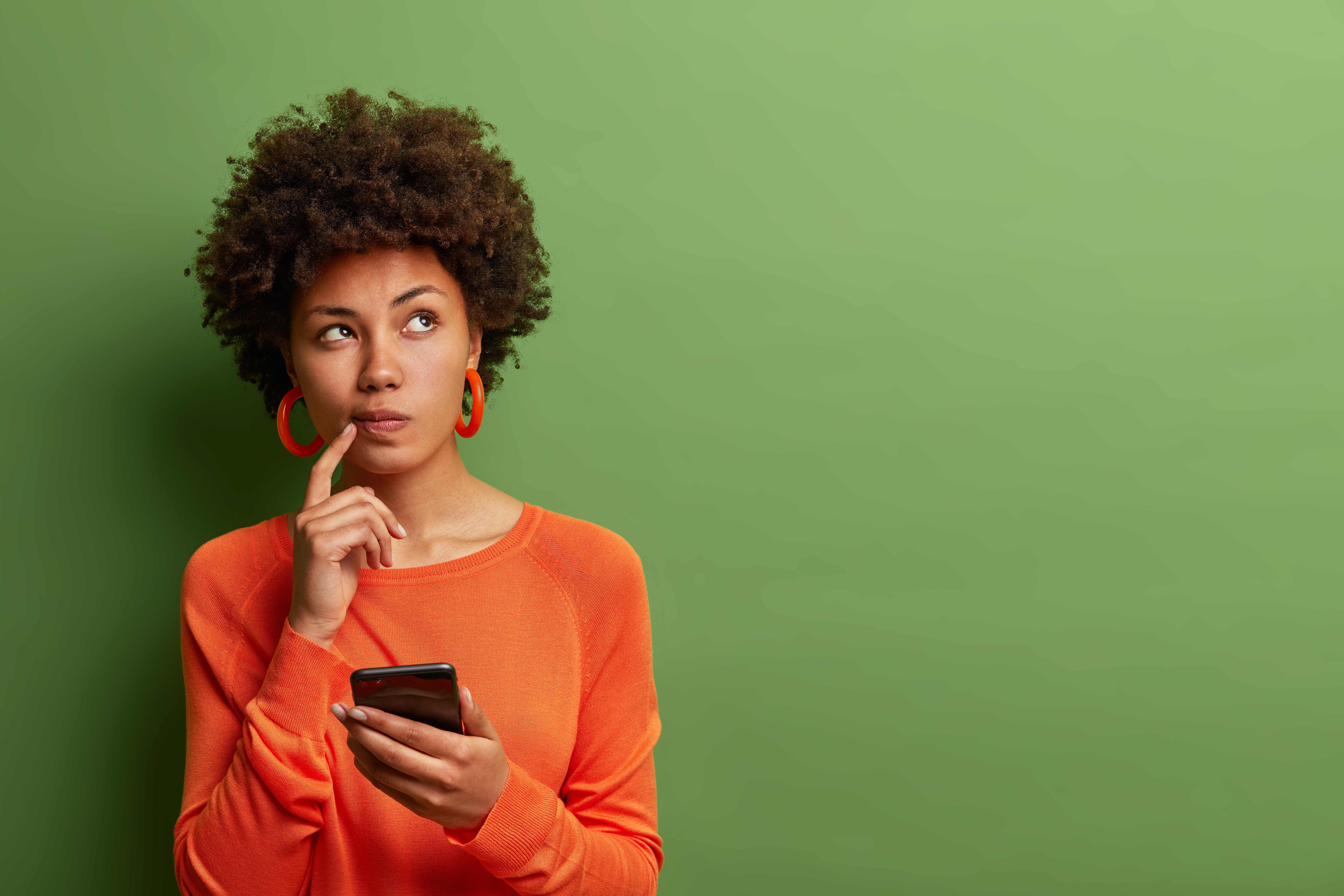 Cascade Endodontics in Orem UT knows how scary the prospect of a root canal can be! We've all been there: you feel an intense pain in your teeth or jaw. It doesn't feel normal, so you immediately assume the worst. "Do I need a root canal?" you ask yourself.
You immediately whip out your smart device and tap away at the keyboard, hoping a search engine will give you the answer. Instead, you stumble across a sea of warnings and horror stories about endodontic treatment!
With all the urban legends associated with root canal pain, we can't blame you for immediately believing the worst. But it is worth noting that, even if you do need endodontic treatment, there is no reason to associate it with the worst of the worst. After all, modern dentistry technology and sedation options have turned root canals from the scary boogeyman of dental work, to just another procedure.
It's true! Our patients report minimal discomfort and many claim that their endodontic procedure turned out no different than any other modern dental treatment.
However, we know that, during a stressful, painful situation, it can be hard to follow this logic. In the spirit of calming your nerves, here are four different options that we consider before we even talk about root canal treatment. However, if none of these solutions can help you, your only choice might be endodontics.
Alternatives To A Root Canal
Consistent Dental Routine: Your best alternative is to never need a root canal at all. While it sounds simple, a regular routine of brushing and flossing can avoid most major infections and remove the need for endodontic treatment altogether.
Dental Cleanings: If your tooth pain stems from something simple – like gum disease – a deep cleaning consisting of treatments like plaque scraping and fluoride rinsing should be enough to reduce and eventually eliminate your pain. If it persists, allow for the possibility that you might need a more invasive procedure.
Extractions: If the tooth can be extracted and the root cleaned, a crown might be enough to cap off your restoration. However, if the damage to the tooth is extensive and has begun to affect the gums and jawline, it's time for a root canal!
The worst alternative we can think of – and we won't even include it in this list – is not doing anything at all. After all, this could lead to a deep-seated infection, more pain, and even permanent tooth lost. Don't wait! Cascade Endodontics in Orem UT wants all our patients to have the best dental health. We offer root canal therapy and a host of other endodontic services. Contact us today!
Contact Cascade Endodontics:
Location (Tap to open in Google Maps):