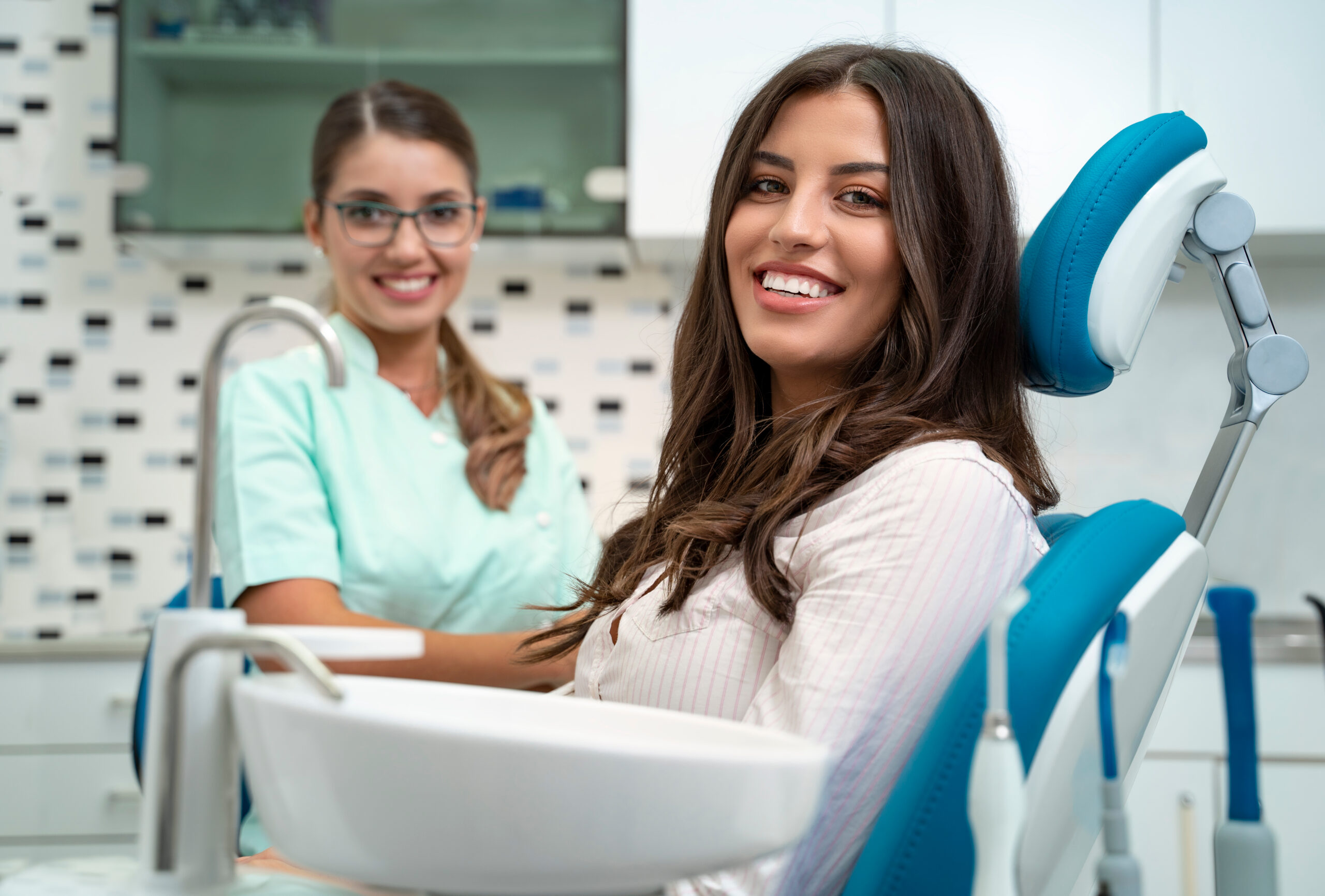 Dealing with dental issues can be a daunting experience, especially when it comes to root canals. Not only can they be painful, but they can also have a significant impact on the overall health of your teeth. That's why it's essential to seek out the expertise of dental professionals to ensure that you receive the necessary care you need. This is where Cascade Endodontics comes in. Our team of highly trained experts is dedicated to providing top-notch root canal treatments that are both effective and comfortable.
Root canals are a type of treatment that is used to remove the infected or damaged dental pulp of a tooth. They're often necessary when a cavity or injury leads to an infection that reaches the pulp. In such cases, leaving the pulp in place can lead to severe pain, inflammation, and swelling. While some people opt for tooth extraction as a solution, root canals can provide an alternative solution that can save the tooth instead of losing it. At Cascade Endodontics, we promise to deliver a comfortable, painless, and efficient procedure.
We understand that the prospect of getting a root canal can be intimidating, but our team of professionals has the skills, experience, and expertise to make the process as comfortable and stress-free as possible. Our dentists have years of experience performing these procedures and utilize the latest technologies and techniques to ensure the best results.
At Cascade Endodontics, we pride ourselves on using state-of-the-art tools and equipment to perform cutting-edge procedures. We know how important it is to stay up-to-date with the latest technology and techniques, which is why we've invested in the most advanced tools to keep our patients comfortable and ensure the best results possible. With the latest advancements, we're able to provide the most efficient and effective treatments with minimal discomfort to our patients.
We also believe in offering comprehensive dental care to our patients. This means that we don't just perform the root canal procedure and send you on your way. We also provide postoperative care instructions to help you recover fully and ensure that your treated tooth is functioning correctly. Our goal is to give you a healthy and beautiful smile, and root canals are just one of the many ways we do it.
At Cascade Endodontics, our team of experts understands how crucial it is to receive high-quality dental care when it comes to root canals. We strive to provide compassionate, patient-centered care and involve our patients in every step of the treatment process. We use the latest technologies, techniques, and an immense amount of experience to ensure that our patients receive the best possible outcomes and painless, comfortable experiences. If you're in need of a root canal, call us today to schedule an appointment and see why we're the best choice for many when it comes to dental treatments.
Contact Cascade Endodontics:
Location (Tap to open in Google Maps):