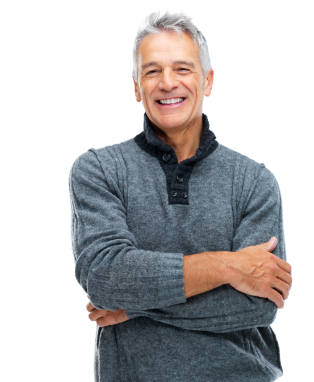 We've all heard of root canals, but are you familiar with an apicoectomy? An apicoectomy is a term for endodontic surgery on the tip of a tooth root. This procedure is most often done with a root canal has failed and endodontic retreatment is not possible. There are many reasons an apicoectomy may be necessary, including the following:
-A fracture or crack on the tooth roots

-Small braches of the root canal that cannot be cleaned and sealed

-An un-cleaned, blocked root canal

-A curved root canal that prevents endodontic tools from reaching the tip of the root
Orem endodontist Dr. Jon Jenson understands that when you visit Cascade Endodontics, your number one concern is pain relief and getting long lasting results. We offer a wide range of endodontic treatments including root canals, endodontic retreatment, cracked tooth treatment, and toothache relief. If you need emergency dental care, call our office as soon as possible.
When you call Cascade Endodontics, you are getting professional care, compassionate treatment and long lasting pain-relieving results. We look forward to meeting you. Call or fill out a new patient form online to schedule a consultation.