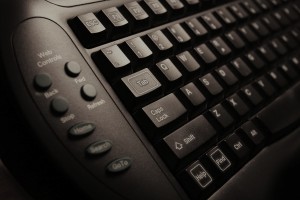 At Cascade Endodontics in Orem, we pride ourselves on our attention to patient comfort and aesthetics. Every step of your root canal process is handled with care and compassion. Just listen to what some of our patients have to say about their experience with us:
"Dr. Jenson and his staff were very professional to work with and made an otherwise painful and traumatic experience very pleasant. They were able to perform the procedure in a very timely manner and now I can move on with my life. Thank you!" -John Wadley, May 2014 Google+
"My wife's experience was fantastic! She had some anxiety going into it but was pleasantly surprised how well it went. Dr Jenson's calming presence put her at ease right away. The procedure was painless and the environment was uplifting. I would definitely recommend anyone to go see Dr Jenson!!! P.S. Noise canceling head phones were the best!" – Peter G. 5/21/14 Yelp
"First time patient. My experience was very positive. Staff very friendly. Dr. Jenson made the experience pleasant, pain free. I would highly recommend Dr. Jenson to family and friends. It was so pleasant I found myself falling asleep during the root canal." -Dale W. 3/13/14 Yellowpages
Come see what all the buzz is about! We would love to help you enjoy a healthy, pain-free smile. Contact Dr. Jon Jenson in Orem today.