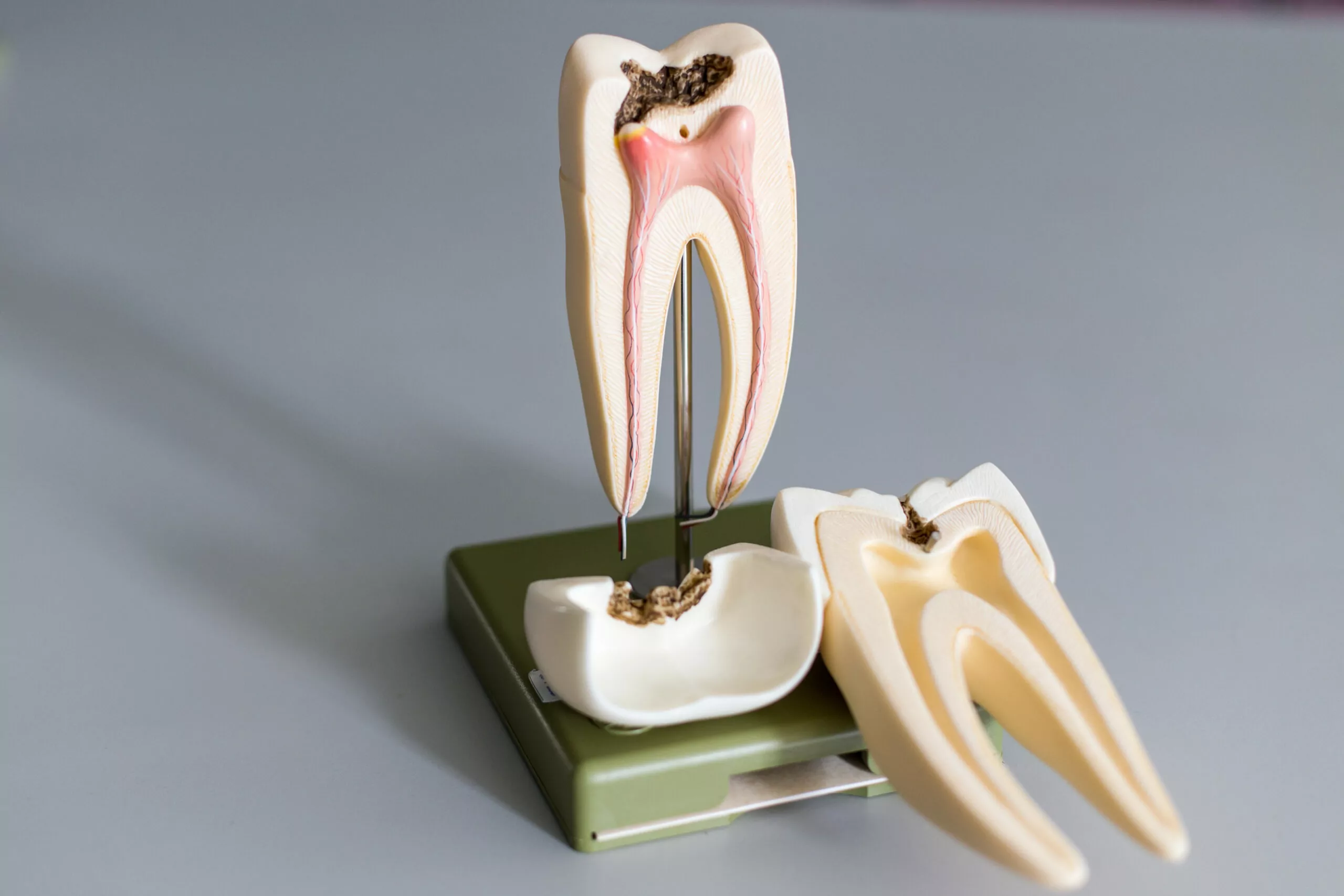 Root canals are often perceived as one of the most painful dental procedures by prospective patients. At Cascade Endodontics, we understand the anxiety that can come with dental work, but we're here to tell you that root canals don't have to be a painful experience. Our team of trusted experts is committed to providing our patients with the highest quality care, while also ensuring their comfort throughout the process. In this blog post, we'll explore why root canals are necessary, what to expect during your appointment, and how we prioritize pain-free treatment.
Why Are Root Canals Necessary?
A root canal is a dental procedure that treats the nerve and pulp of a tooth that has become inflamed or infected. Without appropriate treatment, the inflammation or infection can lead to severe pain and even tooth loss. Common causes of inflammation or infection include deep decay, repeated dental procedures, cracks or chips, and traumatic injury to the tooth.
What to Expect During Your Appointment
At Cascade Endodontics, our team of specialists is trained to make your root canal experience as comfortable as possible. During your appointment, we'll begin by numbing the area with a local anesthetic to minimize any discomfort. We also offer nitrous oxide (laughing gas) and oral sedation for patients who experience anxiety or discomfort during the procedure. Once you're comfortable, we'll create a small access hole in the top of the tooth to remove the damaged or infected pulp. The canal is then cleaned out thoroughly to remove any bacteria or decay, before being sealed with a biocompatible material. In some cases, a temporary filling may be placed, with a follow-up appointment scheduled to complete the procedure with a permanent filling or crown.
Pain-Free Treatment
We understand that many patients are apprehensive about the potential pain associated with root canals. That's why at Cascade Endodontics, we prioritize our patients' comfort throughout the entire procedure. We use the latest in dental technology and techniques to ensure that your root canal is as pain-free as possible. Plus, our team is always available to answer any questions or concerns you may have before, during, or after your appointment.
In fact, we're so committed to ensuring our patients' comfort that we offer various sedation options for those who may be particularly anxious or have a moderate to severe gag reflex. With the use of nitrous oxide or oral sedation, even the most apprehensive patients can experience a pain-free root canal.
At Cascade Endodontics, we believe that root canals don't have to be a painful experience. With our team of trusted experts, patients can expect to receive the highest quality care while also prioritizing their comfort. If you're in need of a root canal, don't let the fear of pain hold you back. Contact us today to schedule an appointment and learn more about our pain-free treatment options.
Contact Cascade Endodontics:
Location (Tap to open in Google Maps):