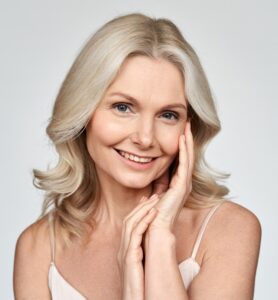 Root canals have a fearsome reputation, but it is undeserved: we can never say that enough, at Cascade Endodontics in Orem. Most patients say their level of discomfort during the procedure is about the same as having a cavity filled.
There will, however, be a recovery period, and chances are you will experience minor discomfort. The key word here is minor, and you should be able to manage it without much trouble.
Pain Management
Then again, you may breeze right through your recovery. A study that tracked 140 root canal patients for the twenty-four hours after their procedure found that slightly more than half of them reported no discomfort at all. Of those who did have discomfort, most said it was mild to moderate.
We send all our patients home with detailed instructions on pain management. Most symptoms respond well to over-the-counter pain medication. We'll give you some recommendations.
We will also want to hear from you if the pain becomes severe.
When your recovery is complete you'll need to come back for a permanent crown. At that point you'll have a fully restored tooth that should last as long as the rest of your teeth. At Cascade Endodontics in Orem we have many years of root canal experience and have saved many teeth. Please call our office to schedule an appointment today!
Jon Jenson DDS
Contact Cascade Endodontics:
Location (Tap to open in Google Maps):