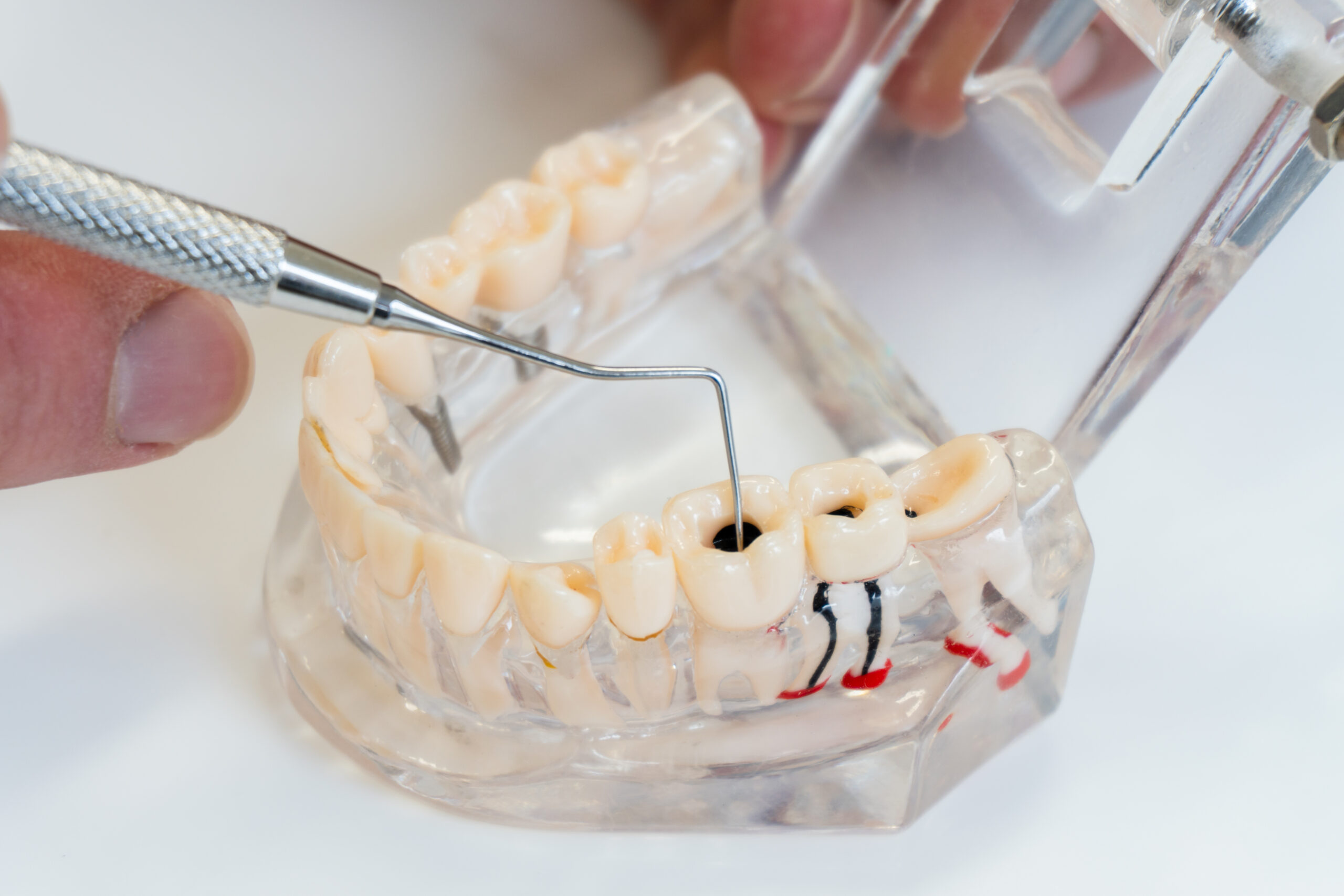 The world of dentistry is ever-evolving, and contemporary endodontics is no exception. Endodontics is a specialized field that deals with the study and treatment of dental pulp and tissues surrounding the roots of teeth. Over the years, as an increasingly large number of dental professionals have been educated in this field, they have improved and modernized traditional endodontic techniques. One of the leading endodontic clinics in Washington State, Cascade Endodontics, has been at the forefront of this innovation. This blog post will provide you with an overview of the modern endodontic innovation used at Cascade Endodontics and how they've changed the way endodontic treatment is practiced.
1. Cutting-Edge Technology
At Cascade Endodontics, we house state-of-the-art equipment to ensure that our patients receive the best endodontic care possible. One of the advanced technologies in our clinic is the use of Cone Beam Computed Tomography (CBCT). The CBCT technology provides a 3D view of both the teeth and the surrounding bone, allowing superior accuracy in diagnosis and treatment. With the help of CBCT, our team of experts can diagnose and treat complicated endodontic cases more efficiently than ever before.
2. Advanced Treatment Procedures
Cascade Endodontics uses various advanced treatment procedures not widely used at other endodontic clinics. One of these innovative techniques is vital pulp therapy. The procedure is designed to save teeth by treating the damaged pulp (living tissue within the teeth core) instead of removing it. Cascade Endodontics experts have found that the use of vital pulp therapy ultimately leads in maintaining the original tooth resulting in expedited healing and recovery time compared to conventional treatments.
3. Comprehensive Patient Experience
Cascade Endodontics not only provides the latest endodontic treatment, but we are also committed to making your time spent with us as comfortable as possible. Our team of dental specialists is well-trained in providing a comfortable patient experience. We strive to make our patients feel at ease throughout the entire treatment process by providing them with adequate pain relief. Patients receive medications to relieve any discomfort during and after the procedure, in addition to other amenities designed to enhance patient comfort.
4. Patient Education
At Cascade Endodontics, we are dedicated to educating patients about the various endodontic treatment options available and the importance of proper oral health care regimen. By sharing our knowledge with you, we aim to empower patients and encourage them to be active participants in their dental care. Our specialists ensure that patients understand their diagnosis, their treatment options, and the expected outcomes.
5. Exceptional Endodontic Treatment
Cascade Endodontics provides excellent endodontic care to our patients. Our knowledgeable team of specialists comprises a group of highly qualified and experienced individuals who are motivated to provide you with high-quality care. Our primary goal is to make your dental experience comfortable and unique, and we achieve this through the use of modernized techniques.
Cascade Endodontics is a nationally recognized endodontic clinic that provides advanced treatment for tooth injury, infection, and trauma. Our team of trained specialists uses modernized techniques, which enable us to work with the utmost precision while maintaining a patient-friendly environment. With all technological advancements and exceptional patient care, we aim to transform the way endodontic treatments are practiced. We hope we've answered most of your questions about modern endodontic innovation at Cascade Endodontics and welcome you to start your next step in endodontic treatment with us!
Contact Cascade Endodontics:
Location (Tap to open in Google Maps):