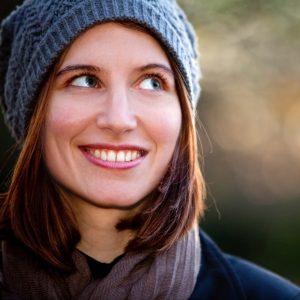 When it comes to root canal therapy, once is usually enough: that is, most root canals, by far, are successful. But occasionally root canal retreatment is necessary, and when that is the case, count on the team at Cascade Endodntics in Orem.
There is more than one reason by root canal retreatment is needed, including.
Hidden canals that were not identified the first time
Narrow or curved canals that weren't initially treated
Complications from the restoration (i.e. dental crown)
New decay introduces new bateria and new infection
Endodontic Retreatment
If retreatment becomes necessary, we reopen the tooth to access the root canal filling. It is removed, and the tooth's interior is inspected for any additional canals, or for anatomy requiring treatment.
The entire interior is cleaned, filled, and sealed. Sometimes the canals are too narrow or blocked. This may surgery. Otherwise a new crown is placed on the tooth. This protects the interior and allows for full functionality.
The good news is that with proper care, teeth that have had  root canal retreatment can last for the rest of your life. At Cascade Endodontics in Orem we have a lot of experience with root canals. Please call our office to schedule an appointment today!
Jon Jenson DDS
Cascade Endodontics
1375 E 800 N Ste 203
Orem, UT 84097
801-404-5810