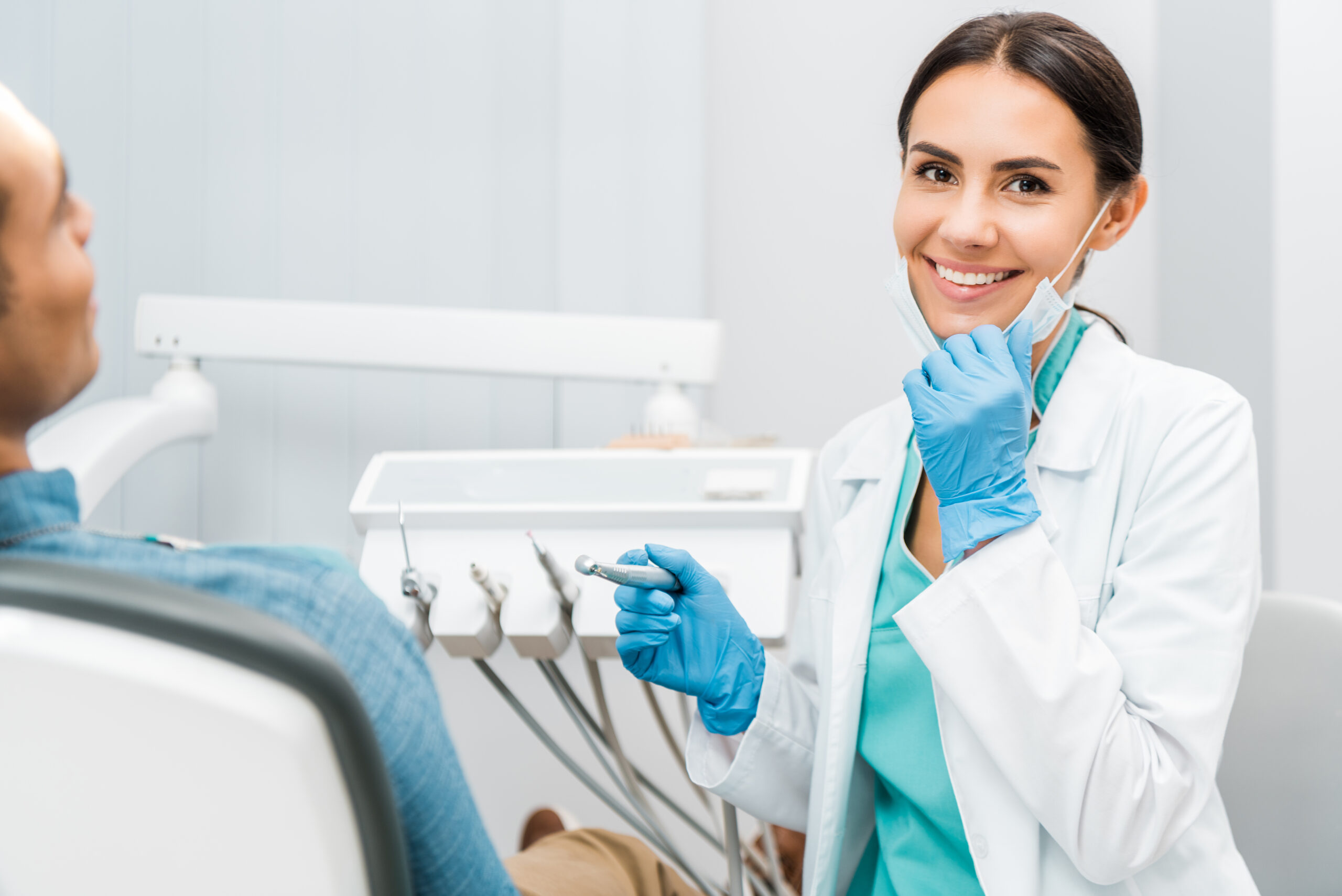 Cascade Endodontics in Orem UT knows that root canals are something that most people don't want to think about too much. When it happens, most of us are likely to visit our regular dentist. After all, in the heat of the moment, it can be too hard to try to think of a specialist in your area.
And why should you? After all, shouldn't a general dentist be just as well-equipped to handle root canals as a specialist? Well, yes and no. Every case is different, and dentists are definitely equipped with similar tools, but by and large, the advantages of choosing an endodontic specialist like our practice far outweigh the costs.
Our team has put together a handy list of advantages to choosing a specialist over a general dentist.
The Pros Of A Specialist
Patient Comfort: We have focused almost exclusively on root canals for years and have built a trustworthy relationship with our patients. Our staff is all trained in direct communication and patient comfort. If you have any questions, we will discuss them at length before you are even in the chair!
Sedation Dentistry: Our sedation options range from light to heavy sedation, and will leave you relaxed. It can all but guarantee a pain-free procedure.
3D Image Technology: As part of our ongoing mission to provide patients with the only highest quality root canals and endodontic care, we make us of top-of-the-line, cutting edge 3D image technology. We can reliably scan and reproduce these images to diagnose and treat dental issues of any kind, from any angle.
As they say, "jack of all trades, master of none!" At Cascade Endodontics in Orem UT, we are masters of the root canal and can guarantee a smooth visit to you and your loved ones. We believe root canals don't have to be any more uncomfortable than any other modern dentistry procedure. Patients also come to us for apicoectomies and endodontic retreatment. Contact us today!
Contact Cascade Endodontics:
Location (Tap to open in Google Maps):