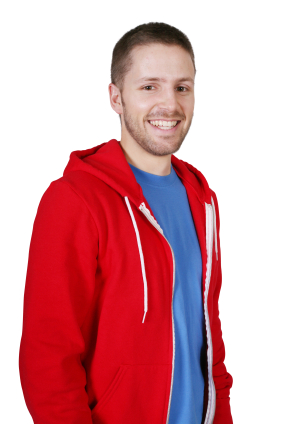 Did you know that replacing missing teeth and restoring good oral health could ultimately prevent much more significant health problems from arising? Gum disease is known to be the leading cause of tooth loss. According to a survey done by the American Dental Association and Colgate in 1996, U.S. dentists say gum disease is a more pressing oral health concern than tooth decay by a 2-to-1 margin. If you have experienced a dental emergency that led to tooth loss, it is critical that you see Provo endodontist Dr. Jon Jenson right away to determine the best option for saving your tooth. If your tooth loss was caused by gum disease, and it is ignored, your gum disease and missing teeth can lead to much more serious health issues.
According to the American Academy of Periodontology, "Researchers have found that people with periodontal disease are almost twice as likely to suffer from coronary artery disease as those without periodontal disease." Research also links gum disease to respiratory diseases, low birthweight babies, stroke, osteoporosis, and diabetes. Clearly, preserving your dental health affects more than just your mouth.
The best way to prevent gum disease and tooth loss is good oral hygiene. Daily brushing and flossing, along with regular dental cleanings, help to keep bacteria and plaque from building up and weakening your teeth and gums. Stress-free root canals from Cascade Endodontics can help save a tooth that may have to be removed otherwise. Keeping your own teeth helps keep your gums and bone healthy and strong in the future. Replacing missing teeth with tooth implants is another option for patients who are already missing teeth.
To learn more about the emergency dental care we offer, as well as the skilled root canals we provide, contact Cascade Endodontics in Orem today to schedule an initial consultation with Dr. Jon Jenson.