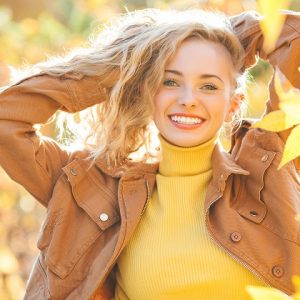 Don't let your fear of the dentist get in the way of an emergency visit or regular checkups. If you've cracked your tooth or injured your mouth, schedule an appointment as soon as possible. Don't wait to fix a broken or missing tooth–your jawbone health is at risk. Once we determine which restorative procedures you'll need, we'll come up with a conscious sedation plan to keep you calm throughout your visit.
Some patients only need a mild anti-anxiety medication to relax them before their procedure, while others may need nitrous oxide. Nitrous oxide, commonly known as "laughing gas," is inexpensive and helps you stay relaxed. A combination of nitrous oxide and a sedative may be necessary. Just make sure you bring someone with you to drive you home afterward. While you may experience some discomfort for a few days after the procedure, you'll be able to return to your usual routine quickly.
After you come in for your first evaluation, we may decide on intravenous, or IV, sedation. You'll be fully asleep during the procedure and will need some time to recover, so make sure you have someone with you. We typically use IV sedation for more complex dental surgeries, but each patient's situation is unique. Feeling brave about your dental health yet? Call Cascade Endodontics at 801-404-5810 to schedule a consultation.
Contact Cascade Endodontics: 801-404-5810