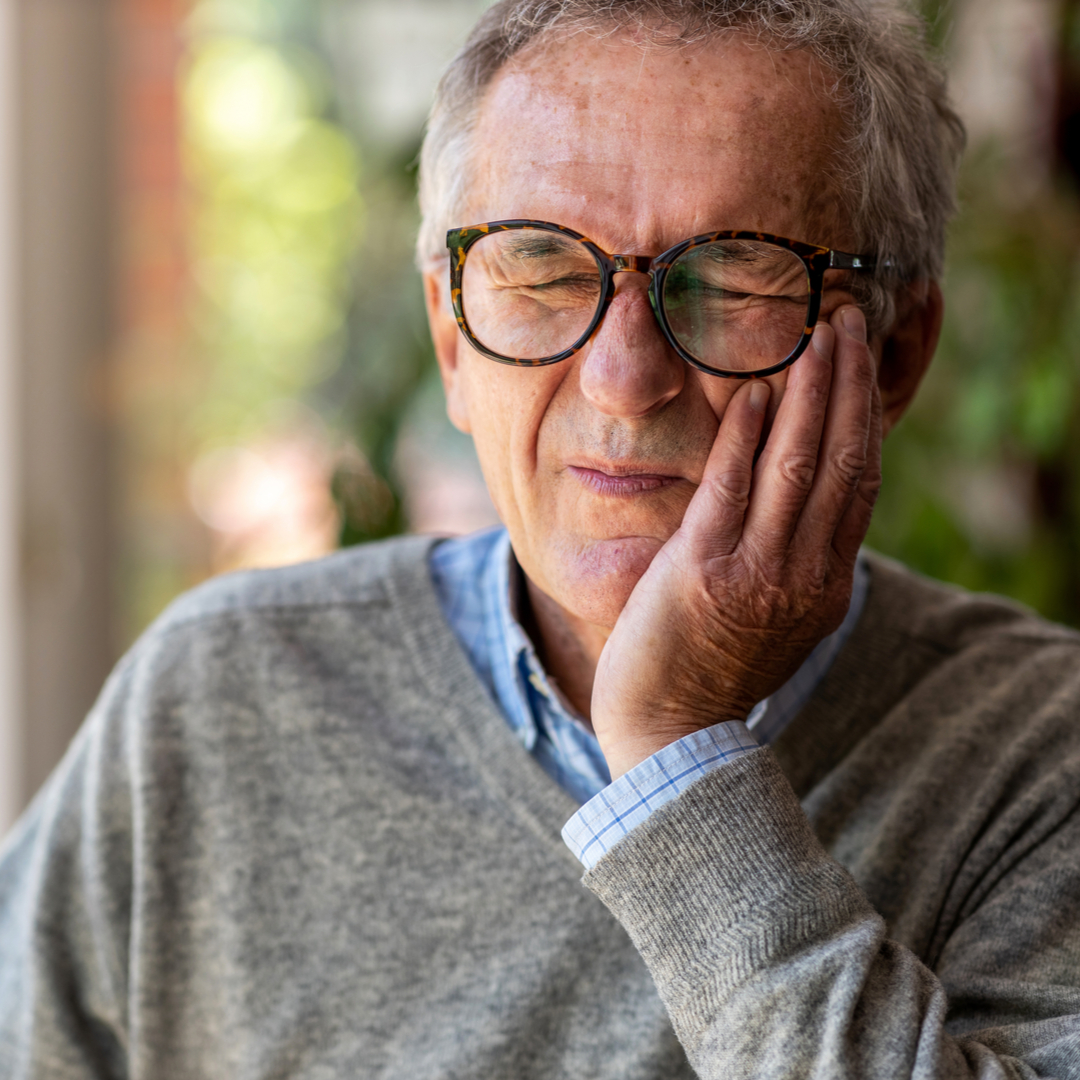 At Cascade Endodontics in Orem UT, we write a lot about how root canals are very similar to other modern dentistry procedures. There's truly nothing to fear. With modern sedation options, an empathetic dental team, and a delicate touch, the discomfort will be minor and you can move on with your life immediately.
However, we know that there are downsides associated with any dental procedure. While we excel at managing pain and providing you with a thorough aftercare plan, sometimes root canals aren't enough to treat a large infection. While this is rare, we can still help!
There are many reasons a root canal might not be enough. The affected area might include several teeth or a large swath of gum tissue, or bacteria might have become lodged in another restoration due to a lack of a consistent dental health routine. Whatever the reason, if the area becomes infected, an apicoectomy can give you a second chance at a healthy smile.
The Steps
Anesthetize: Firstly, we make use of our sedation options to relax you and anesthesize you to any pain and discomfort.
Incision: The dentist makes an incision in the gum tissue to expose the infected tooth root and the surrounding inflamed tissue.
Tip Removal: We remove the tip of the root and the clean out any damage, infected, or inflamed tissue.
Filling: After a preparation process, we fill the area with a biocompatible material that prevents future re-infection.
Healing Period: Following your procedure, it should take a few weeks for the material to fully bond. With a consistent dental routine, you can ensure it stays healthy and you never have to visit us for endodontics again!
If you are in pain and discomfort, Cascade Endodontics in Orem UT can help. Patients also come to us for cracked teeth and traumatic injuries. Contact us today!
Contact Cascade Endodontics:
Location (Tap to open in Google Maps):