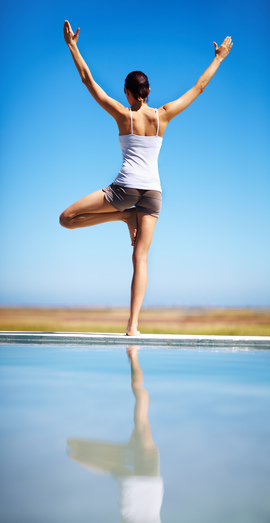 Most cosmetic dentists and endodontic practices do all they can to make your dental visit comfortable by providing amenities such as your choice of music and DVDs. By visiting a sedation dentist, your level of relaxation is taken to a new level. For many people, visiting the dentist can be difficult because of anxiety or discomfort sitting for long periods of time. Sedation dentistry is regularly used in connection with general, restorative, and endodontic procedures to help patients feel calm and free of stress or muscle tension during their visit.
So how does dental sedation work? A sedation dentist is usually also a general or cosmetic dentist. When you go in for your initial consultation, Provo endodontist Dr. Jon Jenson can help you determine which type of sedation medication would work best for you based on your medical background, dental procedure, and current health. The dental sedation process is quite simple:

After your initial consultation, your Provo endodontist will prescribe a conscious sedation medication for you to take just prior to your next visit. Since the medication may begin to take effect, you should have someone drive you to and from your appointment.
During your appointment, you will feel groggy and extremely relaxed. However, you will still be conscious enough to respond to the sedation dentist physically or verbally if needed.
After the procedure, you will experience temporary amnesia regarding your dental visit. No more painful memories!
In addition to the personal benefits you experience while under Provo dental sedation, Dr. Jon Jenson is also usually able to accomplish more dental work in one sitting. To learn more about how you can experience the many benefits of seeing an endodontist trained in sedation dentistry, contact Cascade Endodontics and schedule a consultation with Dr. Jon Jenson.