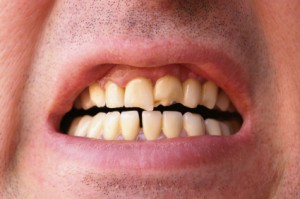 Your local endodontist Dr. Jon Jenson has many years of training and experience helping patients resolve tooth injuries and know the best course of action to take for the best possible outcome. Here is a website detailing how much endodontists know about this subject. (dentaltraumaguide.org)
It may be difficult in the moment of the dental emergency, but if you can remember these guidelines, your tooth will have a better chance of survival:
If the tooth is knocked out, put it back in the socket or place it in milk
If you have only had a dental injury and are sure you have not had any medical injury involving your head or neck, be sure to call your endodontist. The hospital will not tend to a tooth and will increase the odds for a poor outcome for the tooth
The sooner you can get to your doctor's office, the better outcome for the injured tooth
Dr. Jon Jenson has many tools at his disposal; whether it's digital x-rays or sedation dentistry, he is prepared to solve your dental traumatic injuries. Call us now to make an appointment and resolve your troubles.