Welcome to Cascade Endodontics, Orem UT! Are you experiencing severe tooth pain? Do you notice any color changes in your gums? If so, you might have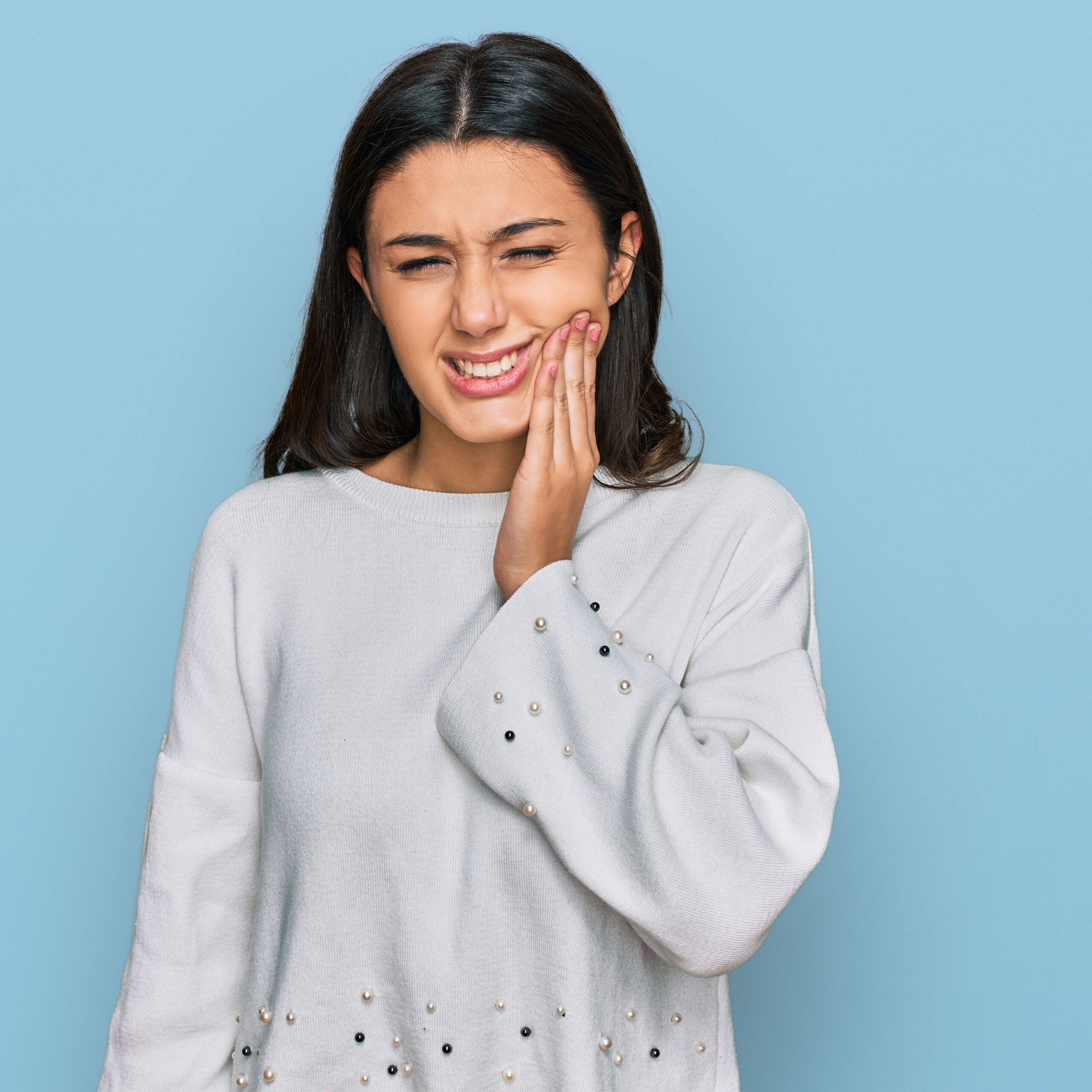 a tooth with exposed pulp. This condition can be quite painful, and you should seek dental attention as soon as possible. Exposed pulp occurs when the protective layers of your teeth are damaged, which exposes the sensitive and nerve-filled center of your tooth. In this blog post, we will discuss what happens when your tooth has exposed pulp and what you can do about it.
Exposed pulp can cause severe and constant tooth pain. This pain may be triggered or exacerbated by hot and cold drinks, sweet foods, or even just touching the affected tooth. You may also notice swelling around your tooth and gums. This is because bacteria might have entered the pulp, causing an infection. If left untreated, this infection can spread to your jaw and other parts of your body, leading to more severe health problems.
At Cascade Endodontics, we use state-of-the-art diagnostic tools to evaluate your teeth and determine if they have exposed pulp. In some cases, we may take X-rays to determine the extent of the damage. Once we confirm the exposure, we will numb the area around the tooth to make the treatment as comfortable as possible. Then, we will carefully remove the damaged and infected pulp from your tooth. This procedure, called a root canal treatment, is the most effective way to save the tooth and prevent further damage.
After the root canal, we will fill the space with a biocompatible material and seal the tooth with dental cement. This will prevent any bacteria from entering and infecting the tooth again. We may also recommend a dental crown to protect the tooth from further damage and strengthen it. The entire procedure usually takes between one and two hours, and you can return to your regular activities within a day or two.
It is essential to take good care of your teeth after the root canal treatment. You should avoid eating hard foods, and you should brush and floss regularly. It's important to note that although a root canal treatment removes the pulp, the tooth can still become decayed and infected in the future. Regular dental visits and good oral hygiene practices will help prevent any future complications.
At Cascade Endodontics, we understand the pain and discomfort that comes with exposed pulp. We have the expertise and skill to provide you with the best possible care and treatment. If you are experiencing tooth pain or any other related symptoms, don't hesitate to contact us. We are here to help you get back to a pain-free mouth and healthy teeth! Thank you for choosing Cascade Endodontics, Orem UT, for your dental care needs.
Contact Cascade Endodontics:
Location (Tap to open in Google Maps):