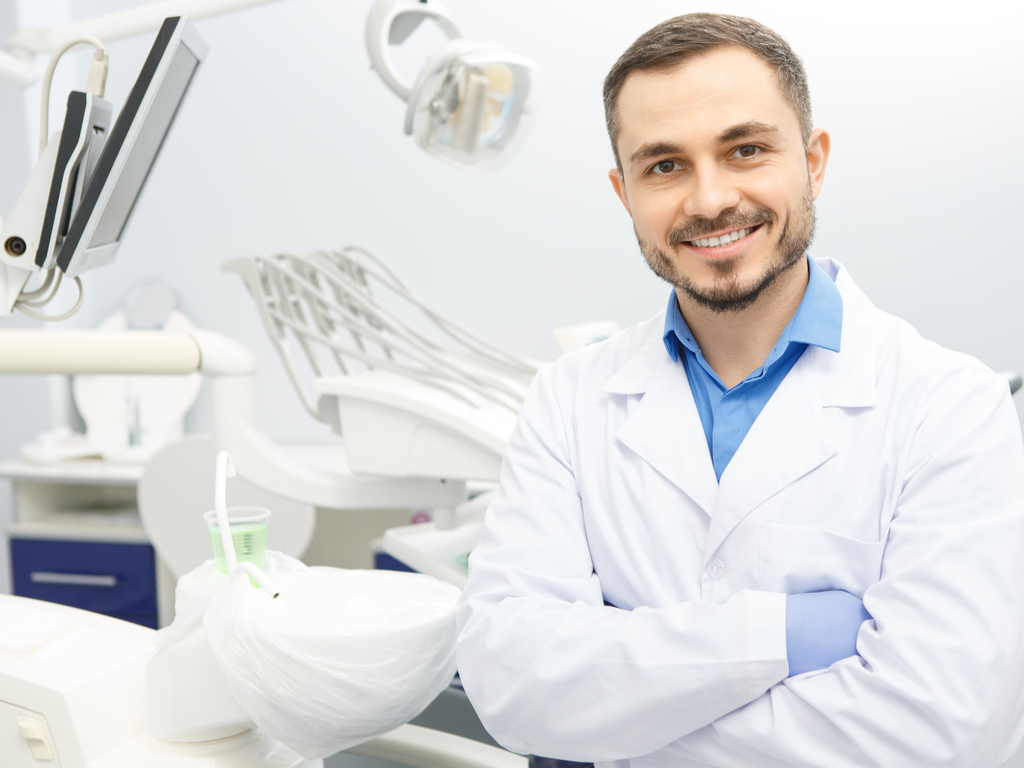 At Cascade Endodontics in Orem UT, we know a lot of dentistry terms can lean toward jargon. This is why one of our main missions is educating our patients, both regular and prospective, on any and all dental procedure that might be relevant to them. One of our most common procedures is an apicoectomy; you might have seen this term on other parts of our website!
So, aside from a name that is hard to pronounce, what exactly is an apicoectomy? Our team has put together a primer below to help you stay informed on this procedure, as well as its benefits to your dental health.
Check it out below, but always remember: no advice on this or any blog can measure up to the opinion of a dentist. Instead of self-diagnosing, we recommend seeing us for a consultation. Our professionals can ascertain whether procedures like root canal or apicoectomy are even necessary for your dental ailment.
The Apiocectomy Primer
When a root canal can't get rid of the entire infection, our team might recommend an apicoectomy. Also known as root end surgery, retrograde root canal treatment, or root-end filling, this procedure consists of surgery that exposes, restores, and seals a tooth's root tip with a biocompatible material. Whereas root canal treatment treats a tooth's root, an apicoectomy treats the tip or point.
The Benefits of an Apicoectomy
Eliminate pain
Improve dental health
Bolster nearby teeth
Prevent further infection
Strengthen jaw-line
Avoid tooth loss
At Cascade Endodontics in Orem UT, we offer endodontic treatment and apicoectomies. Our team is ready to make your visit comfortable and pain-free. Contact us today!
Contact Cascade Endodontics:
Location (Tap to open in Google Maps):