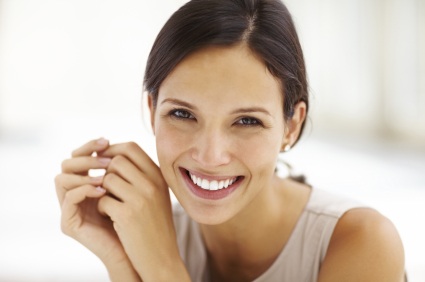 Root canal treatment can often be completed in just one visit, however cases involving more severe decay or injury may require 2-3 visits. After your procedure, it is normal to experience tenderness in the mouth or jaw for a few days. Endodontist near Heber City Dr. Jon Jenson may recommend over-the-counter medication to help ease any pain or swelling. The following is a list of tips recommended by the American Association of Endodontists for a smoother healing experience:
To prevent biting your cheek or tongue, do not eat until the numbness has disappeared in your mouth.
Do not use your tooth to chew until it has its dental crown placed
Floss and brush your teeth regularly to keep it clean
Within two weeks of your root canal treatment, you should contact your general or restorative dentist for placement of your final restoration (dental crown). The dental crown is a tooth-shaped restoration made of porcelain that is securely fastened over your existing tooth. Your dental crown provides added chewing support and seals out invading bacteria that could further weaken your tooth. The timing of your restoration placement is crucial in the success of the root canal.
If you experience any of the following symptoms after your root canal treatment, contact your endodontist near Heber City right away:
Severe pain or pressure that lasts for several days
Your filling in the treated tooth comes completely out
Visible swelling inside or outside your mouth
Uneven bite that did not exist before
Allergic reaction to medication (i.e. rash, hives, etc.)
For more information on post-treatment care for patients in the Heber City area, contact Cascade Endodontics, located at 1375 E 800 N Ste 203, Orem, UT 84097. We are happy to answer any questions you may have.