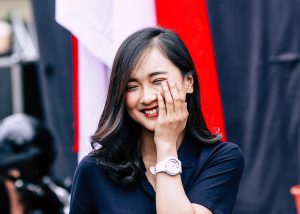 While root canals may be a procedure that your general dentist can do, it's always a good idea to get a root canal from someone who specializes in them. That's where Dr. Jon Jenson in Orem comes in. You can reach him at Cascade Endodontics at 801-404-5810.
According to the American Association of Endodontists, dentists perform an average of two root canals per week. Endodontists, however, perform an average of 25 root canals per week. When its your tooth on the line, you want a professional who has had plenty of practice.
Endodontists' primary goal is to save your natural teeth. When that is not a possibility, these professionals are highly trained in the best alternative options to get your smile happy and healthy again.
Dr. Jon Jenson is a member of the American Association of Endodontists, which means that he is dedicated to the highest standards of excellence in endodontic care.
Whether you have a cracked tooth, toothache, avulsed teeth or are in need of a root canal, you can be sure that you will receive the best possible care from Dr. Jon Jenson at Cascade Endodontics in Orem. Schedule your appointment today to experience the ultimate in endodontic care.
Jon Jenson DDS
Cascade Endodontics
1375 E 800 N Ste 203
Orem, UT 84097
801-404-5810